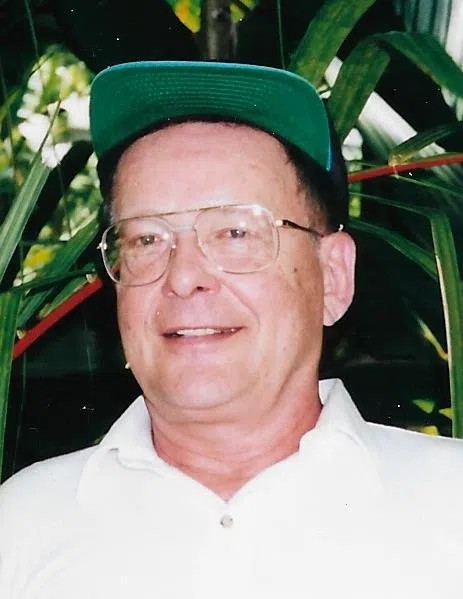 Dr. B. Paul Brummer, age 76 of Hillsboro Beach, Florida and formerly of Newton, Illinois, passed away at 7:03 AM – Friday, December 18, 2015, at the Boca Raton Regional Hospital in Boca Raton, Florida.
Mass of Christian burial will be celebrated at 11:00 AM – Monday, January 4, 2016 at St. Thomas the Apostle Catholic Church in Newton, Illinois with Fr. Al Kemme celebrating mass.  Burial will be in the Mt. Calvary Cemetery in Newton, Illinois.  Visitation will be held from 9:00 AM until mass time.  In loving memory of Paul, memorials may be made to the St. Thomas Building Fund 404 West Jourdan Street Newton, Illinois 62448.  Arrangements are under the care of the Meyer Funeral Home in Newton, Illinois.  The obituary can be viewed and condolences left at www.meyerfh.com.
Paul was born on December 16, 1939, in Effingham, Illinois, the beloved son of Bernard B. and Eleanor (Boos) Brummer.
Paul graduated from Newton Community High School with the Class of 1958, attended Saint Louis University and then University of Illinois Dental School.  Upon graduation, he opened his dental practice in Newton and worked there until retirement.  After his retirement in 1999, he moved to Hillsboro Beach, Florida, where he deeply enjoyed Florida life in his ocean-front condo.  He was an avid fisherman, from his childhood days at Lake Jasper near Newton, to deep sea fishing in Florida.  (Former patients will remember the trophy shark in his office.)  His computer interest enabled him to stay in easy contact with family and friends. Paul's Catholic faith was a very important part of his life.  Paul was a life long member of St. Thomas the Apostle Catholic Church in Newton, Illinois.
Paul is survived by his dear cousins Dorothy Niemeyer Gorman and Michael; Jane Niemeyer McLaughlin and David; Marjorie Portlock Bermingham; Bobette Martin and Tommy; Martin Gorrell; and long time friend of Rita Kocher.
Paul was preceded in death by his parents.