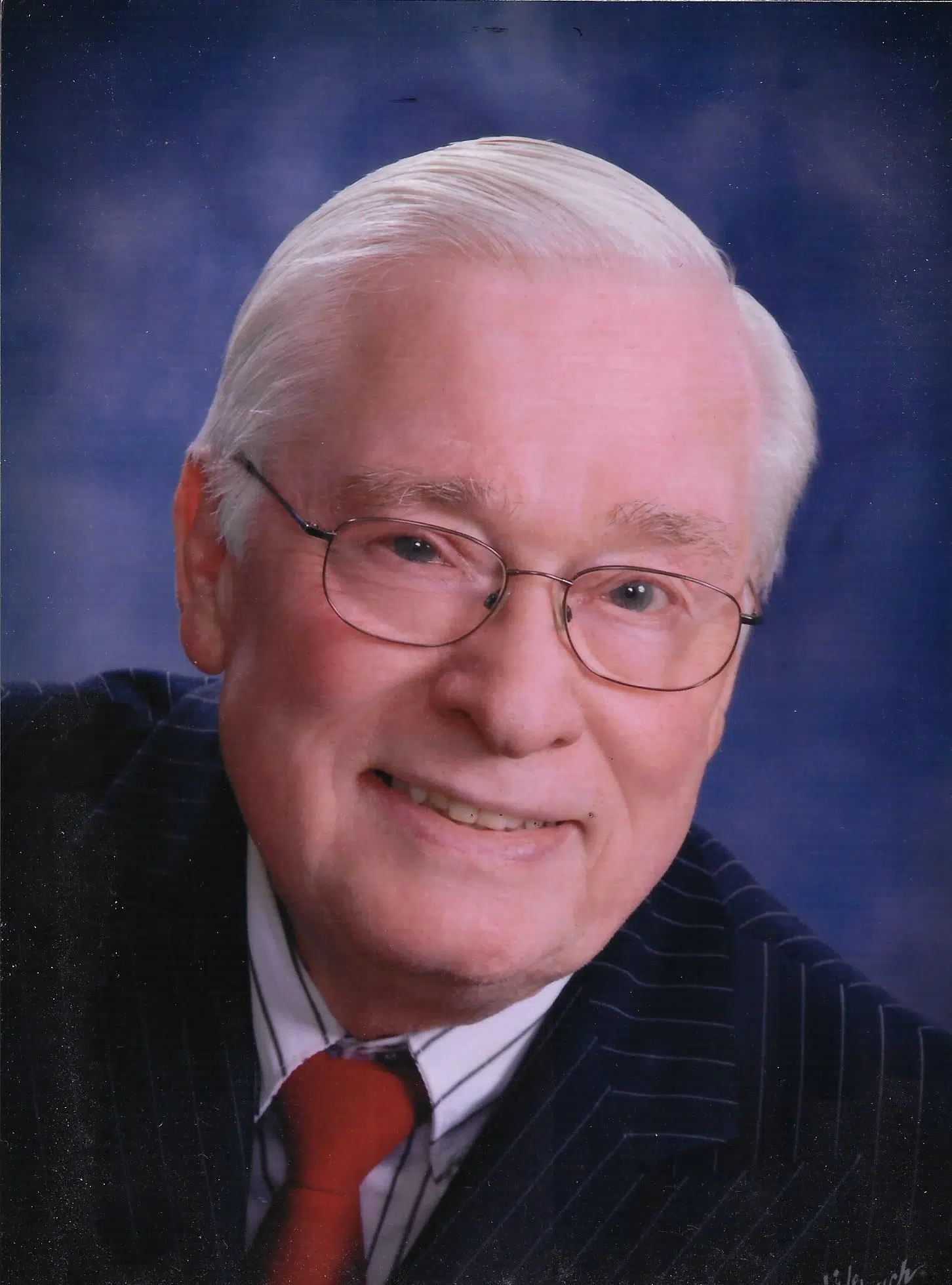 John Nick Katsorelos, age 86, of Newton, Illinois, passed away at 11:40 AM – Friday, July 7, 2017, at the home of his daughter.
Funeral services will be held at 10:00 AM – Thursday, July 13, 2017, at the First Baptist Church in Newton, Illinois, with Rev. Steve Willis officiating.  Burial will be in the Westlawn Memorial Park Cemetery in Newton, Illinois, with full military rites by the Jasper Post #20 American Legion.  Visitation will be held 4:00 – 8:00 PM – Wednesday, July 12, 2017, at the church with Masonic Rites at 6:00 PM under the auspices of the Newton Masonic Lodge #216. A.F. & A.M.
Arrangements are under the care of the Meyer Funeral Home in Newton, Illinois.   The obituary can be viewed and condolences left at www.meyerfh.com.
John was born September 4, 1930, in Lynchburg, Virginia, to Nick and Ruby Grace (Camden) Katsorelos.  He was baptized into the Greek Orthodox church in Lynchburg.  John was one of three siblings, who grew up in Harrisonburg, Virginia.  When his father passed away, John was 8 years old, leaving him the "man of the house", working to provide for his family, a mission that he would carry on for the rest of his life.  His mother later married Charles Ritchie and they had five more children.  While in Harrisonburg, John attended James Madison University and majored in Physics.