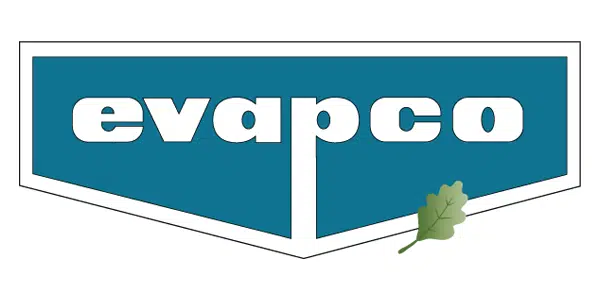 EVAPCO MIDWEST in Greenup is hiring for all shop positions for second and third shifts.  General laborers start at twelve fifteen per hour.  Qualified welders start at fourteen per hour.  Evapco offers great benefits, with health, prescription drug, dental and vision coverage. AND Evapco offers free life insurance up to fifty thousand dollars.  Their employee stock ownership plan offers  profit sharing two times per year.  Full and Part-time jobs available. And weekly pay!
Apply online:  https://jobs.evapcomw.com/
Come join the Evapco Team.  EVAPCO – For Life!