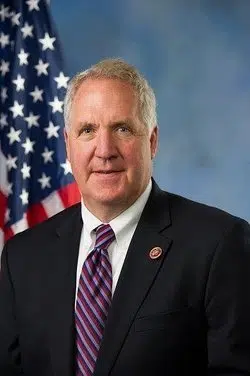 Congressman John Shimkus has a tradition of having his staff hold office hours in addition to those he holds himself. This is an opportunity to meet with someone from Shimkus' office in your hometown.
A member of Shimkus' staff will be in Cumberland County on Thursday, July 30, from 1:30-3 p.m. at the Toledo Village Hall,160 Courthouse Square.
Those who cannot attend in person may contact Shimkus' local office at 101 North Fourth Street, Suite 303, Effingham, IL62401, or by phone at (217) 347-7947. Constituents requiring special accommodations should call at least 48 hours prior to the scheduled office hours.
More information on services offered by the Congressman's office is also available on his website.