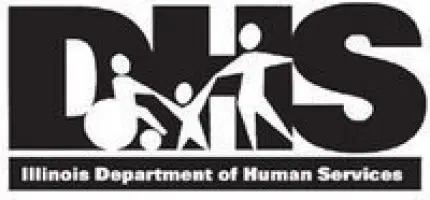 The Illinois Department of Human Services (IDHS), along with other state agencies, councils, and program partner ADA 25 Chicago, hosted a celebratory event today to honor the 25th anniversary of the signing of the 1990 Americans with Disabilities Act (ADA).
"As a working mom living with Multiple Sclerosis, I know firsthand the importance of theADA," said Lt. Governor Evelyn Sanguinetti. "It's important to recognize the everyday success stories of Illinoisans living, working and succeeding with disabilities. This event is just one of the many ways we can help ensure that people with disabilities are able to fully participate in every aspect of our community."
The ADA 25 Illinois Celebration inChicagofeatured many activities to empower those with disabilities. The interactive and informative event included a job fair; employment and ADA issue workshops; arts and sports activities and exhibits from federal, state and local organizations.
"The Americans with Disabilities Act was landmark civil rights legislation that started an entire nation on a path to end discrimination against individuals with disabilities and has enabled them to access all areas of public life without fear of discrimination. Because of theADA, people with disabilities can live independent lives and access opportunities in education, employment and the communities in which they live," said IDHS Secretary-designate, James Dimas. "Through the many programs and services we offer, IDHS is committed to empowering individuals with disabilities and enabling them to reach their employment, education and independent living goals," he continued.
To further encourage all Illinoisans to reaffirm the principles of equality and inclusion, Governor Bruce Rauner proclaimed July 21, 2015 the Americans with Disabilities Act Day. Governor Rauner's proclamation is attached.
The ADA 25 Illinois Celebration in Chicago occurred at the James R. Thompson Center. An additional celebration was held in Springfield on June 16, 2015, at the Old State Capitol Plaza. The events and workshops for both were free and accessible and open to the general public.