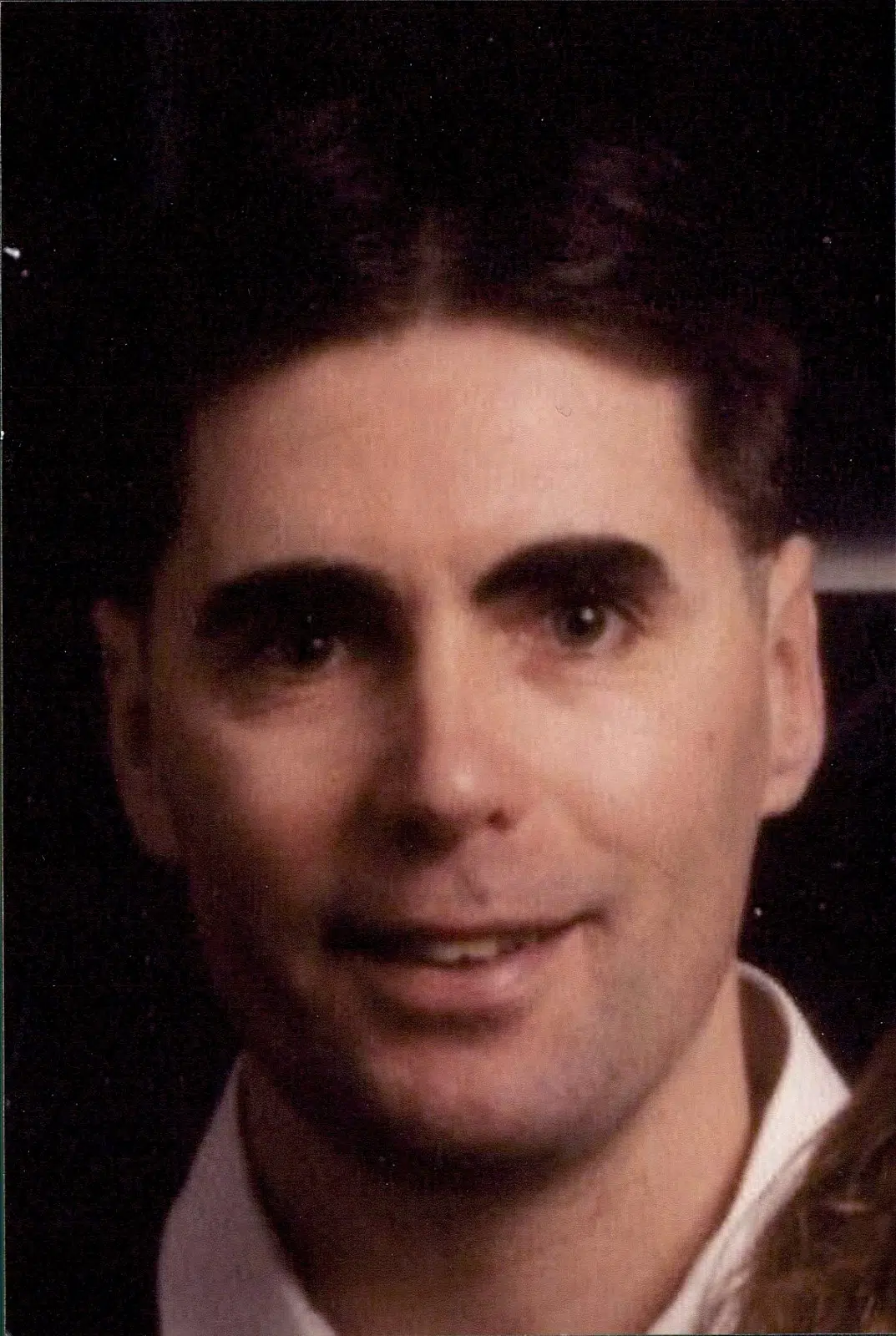 David R. Elam, 57, of Mattoon passed away Thursday, December 31, 2015 at Mattoon Rehabilitation and Healthcare Center in Mattoon.  Born March 10, 1958 in Mattoon he was the son of Dave and Nancy (Webster) Elam.  When David was young he attended school in Australia.  He worked for Trailmobile in Charleston for 22 years and retired in 2014, he then worked at McDonalds in Shelbyville.  On March 10, 1980 he and Debbie Alderton were united in marriage she preceded him in death on February 23, 2013.
David enjoyed the outdoors, fishing, landscaping and especially mushroom hunting.  He would always win the bet at Trailmobile and find the first mushroom.  David and his best friend Vic Oakley loved to play softball, for around 15 years they played together on the Westfield grain team.  He was an avid fan of the St. Louis Cardinals and liked Chicago White Sox, Bears, Blackhawks and Bulls he loved to go to the ballgames.  David had a wonderful sense of humor and enjoyed making people laugh.
Surviving are his mother, Nancy of Mattoon; three brothers Billy (Sheri) Parker of Charleston, Steve (Kelly) Elam of Mattoon, Greg (Vicki) Elam of Edgerton, WI; aunts Sally (Jerry) Jones of Shelbyville, Bunny (Terry) Dodson of Spencer, IA, Cathy (Greg) Barger of Shelbyville; special friends Linda and George Nickle of Greenville, KY and Vic and Glenda Oakley of Westfield; nieces and nephews Kevin Parker, Hannah (Cody) Brundridge, James Elam and Chiane Elam; numerous cousins.  Preceding him in death are his father Dave, wife Debbie, grandparents Doc and Erma Elam and aunt Millie and uncle Dick Elam.
Memorial service will be 5:00 pm Saturday, January 9, 2016 at the Winebrenner Memorial Church in Mattoon.  The family request casual dress.  Memorials may be made to the American Cancer Society.
Online condolences may be left at www.lockartgreenfuneralhome.com