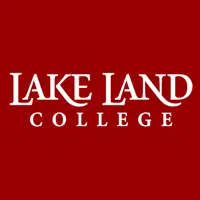 If you're still looking to Register for Spring Classes, Lake Land College have extended opportunities to do so.
Although Classes begin Monday (January 11th), They have extended registration hours through Friday, January 8th from 10 AM to 7 PM in the Luther Student Center on Campus in Mattoon. Friday is the final day to register prior to the beginning of the semester. Once Signed up however, Students may add or drop classes through Tuesday.
For additional information, contact Counseling Services at 217-234-5232 or at counsel@lakelandcollege.edu. Stay up to date and check out all Lake Land College has to offer at lakelandcollege.edu.