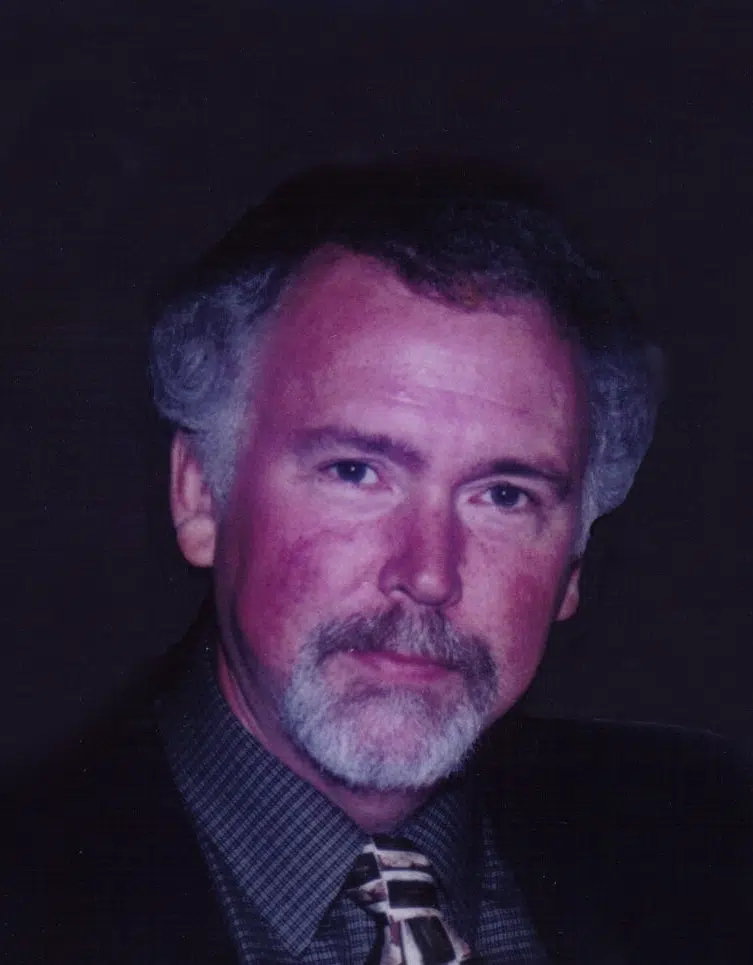 Michael S. White 67, of rural Neoga, Illinois, formerly of Robinson, Illinois passed away at 7:15 P.M., Thursday, January  7, 2016,  in his  residence with his family by his side.
Michael was born October  12, 1948, in Chicago, Illinois the son of John and Louise (Forgy) White. He served in the United States Army serving in Belgium for NATO Headquarters. Michael was a retired English Literature teacher for the Robinson, School District in Robinson, IL and he married Cathy J. Moore, October  9, 1981, in Coles County, Illinois.
He enjoyed sailing, Sky Diving, Fishing, being around his friends, But most of all he enjoyed his family and most of all was Dancing with his wife.
Mr. White leaves his wife, Cathy J. White of rural Neoga, IL; two sons, Jarrod Hudson and wife Michelle of Mattoon, IL and Clint Hudson of Neoga, IL; three brothers, Jim White and wife Fran of San Diego, CA, Pat White and wife Mary Kay of Miles City, MT and John White and wife Carol of Hammond, IN; five grandchildren, Ashley Butler, Katelyn Hudson, Alyssa Hudson and Kylie Hudson,  all of Mattoon, IL, Laura Hudson of Danvers, IL and expecting a great grandson, Remington SA Carman. Mr. White was preceded in death by his parents.
Memorials may be sent to Lincoln Land Hospice, Prairie Pavilion # 2, 1004 Health Center Drive Suite # 202, Mattoon, Illinois  61938.
As to the wishes of Mr. White, his body was Cremated and visitation for family and friends will be held from 9:00 A.M., to 11:00 A.M., Wednesday, January  13, 2016, at the Swengel=O'Dell Funeral Home of Neoga. A Memorial Service will be held at 11:00 A. M., Wednesday, January 13, 2016, at the Swengel-O'Dell Funeral Home of Neoga, with the Rev. Richard Coen officiating. Interment will be held at a later date. The Swengel-O'Dell Funeral Home in Neoga, is in charge of arrangements.
on line condolences may be expressed at swengel-odell.com