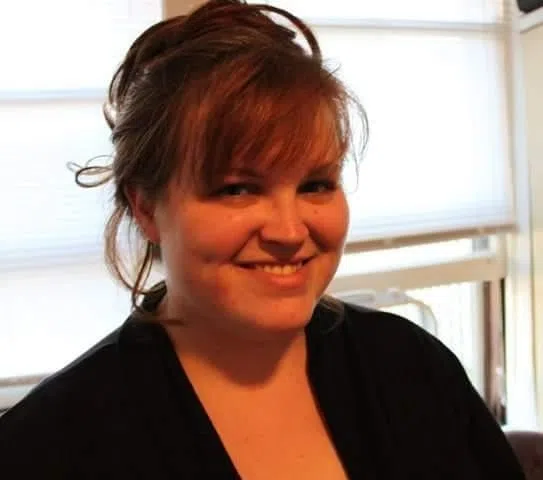 Meghan Irene Rashid, 30, of Greenup, Illinois passed away on Monday, January 11, 2016.
Visitation will be held from 6:00 pm to 8:00 pm on Friday, January 15, 2016 at the Barkley Funeral Chapel in Toledo, Illinois.
Meghan was born September 20, 1985 in Temple, Texas; the daughter of Debra and Jim Songer of Toledo, Illinois. She graduated from Cumberland High School in 2004 and earned her CNA degree from Lake Land College. Meghan married John Rashid in Chicago, Illinois on October 16, 2010. Meghan was currently working at Palm Terrace in Mattoon; she was devoted to her residents there and passionate about their care. She also had many friends that she loved very much.
Meghan is survived by her parents, Debra and Jim Songer; daughters Abia, 4 and Zyleigh, 1; sister Rebecca (Brandon) Jackson; brother Richard Thompson; niece Olivia Irene Jackson; and John Rashid.
Memorial donations may be made to the Debra and Jim Songer family at 207 East Adams Street, Toledo, IL to provide for the future of Abia and Zyleigh. Online condolences may be expressed at www.barkleyfuneralchapels.com.