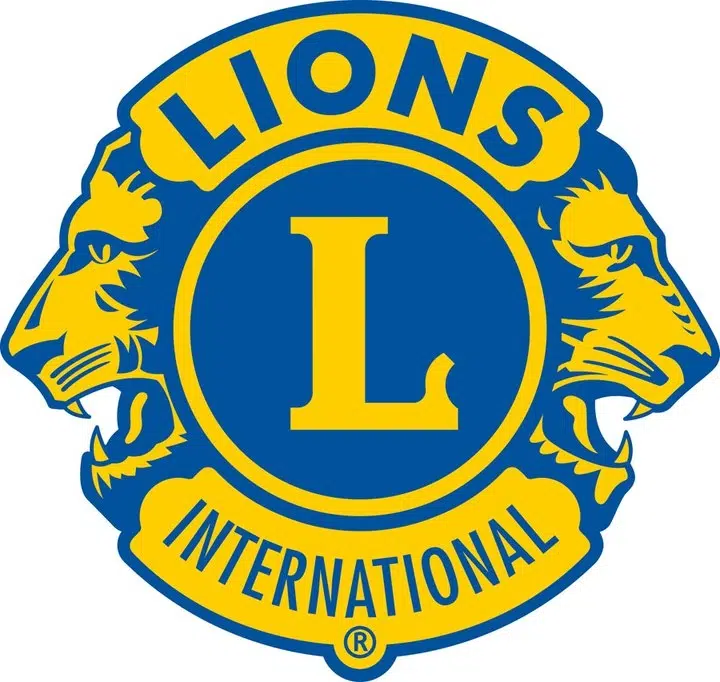 The Stewardson Lions Club will hold its annual soup supper Sunday, January 24, 2016 at the Stewardson Community Center.  Serving will be from 4-7 p.m.
The menu will include the following soups: chicken noodle, chili, potato, and sauerkraut soup. Also on the menu will be grilled cheese sandwiches, hot dogs, dessert, and coffee, tea, or lemonade.  A free will donation will be taken.
The Lions will also hold a 50/50 drawing. Need not be present to win.
Everyone is invited to the Stewardson Community Center on January 24 to enjoy some soup, and visit with friends and acquaintances during this Lions Club fundraiser.