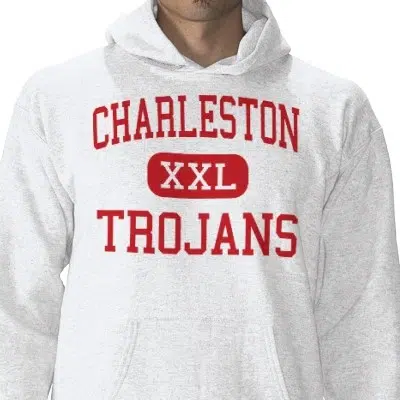 This is Charleston CUSD #1 Superintendent of Schools Jim Littleford:
CUSD #1 is wanting input from the community on charting a future course for the district.  Prior to the Charleston School Board making final decisions on revenues and/or reductions, the district is attempting to gauge the opinions of the school community.
Tonight's Board Meeting (Wednesday, January 20, 2016) will be held in the CHS Swickard Auditorium at 6:30pm to again engage the community in providing and gathering information.
I encourage all community members to attend this meeting to provide valued input to the Charleston CUSD #1 Board of Education and administration.
Thank you.