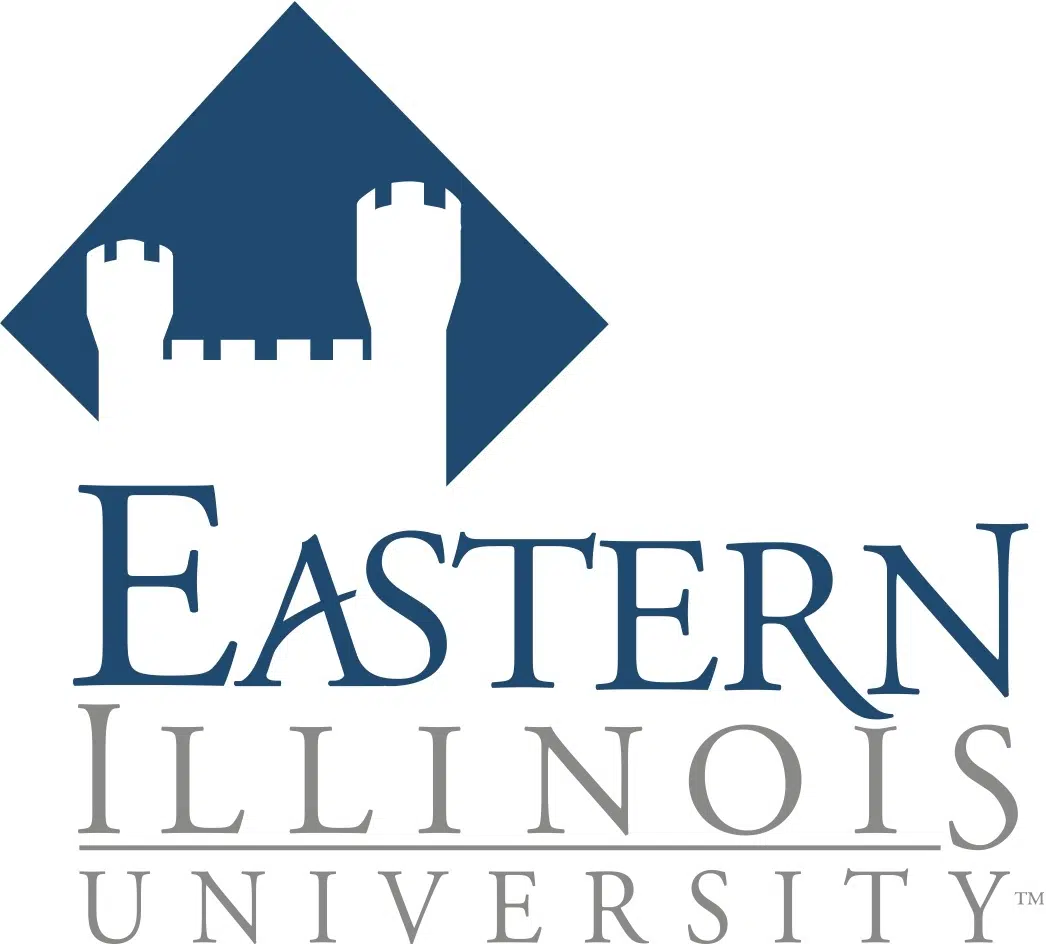 It's been a little over a month since a biomass boiler caught on fire at Eastern Illinois University's Renewable Energy Center.
Officials tell WEIU-TV's News Watch the investigation will take months to complete. EIU Vice President for Business Affairs Paul McCann, says the investigation has only begun, due to the complexity of how the boilers operate. The fire damaged boiler number four's economizer, one of the last pieces of equipment in the heating process. The boiler was started that day as part of the University's ongoing efforts to get the biomass portion of the facility running as it was intended. The boiler hadn't been started in year, and some modifications had been made to it, to improve operations. The center has never been able to fully operate on its two biomass boilers, instead depending on its two natural gas boilers. McCann says the university simply wants the Biomass boilers to operate as they were supposed to.
The Charleston Fire Department's incident report estimates the damage at $500,000; but, McCann says it's still too early to estimate the total cost. An investigation is ongoing. McCann says Honeywell (the company that built the plant) has been working to determine the cause.