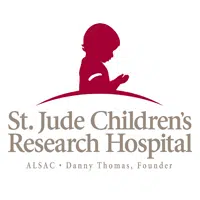 The annual St. Jude wine and beer tasting will be February 11th at the Walkway in Mattoon.
Advance tickets are $15.00.
They'll be five-dollars more at the door.
If you're one of the first 100 there you'll get a complimentary win glass.
The event, which benefits our Mattoon-to-Peoria St. Jude run team will be from 4:30 to 7:30.