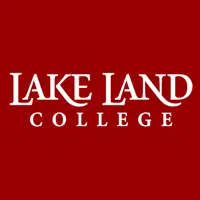 On Wednesday, March 9, the Lake Land College Center for Business and Industry will host a training course, "ISO 9000:2015 Changes Explained" at the Workforce Development Center, located at 305 Richmond Ave East, Mattoon, IL.
The workshop is open to the public and will review major changes from the ISO 9000:2008 standard to the new ISO 9000:2015 standard.  The session is applicable to all working in the industry, whether a company is currently registered and needs to update its quality system to the new standard, or are considering registering for the first time to the new standard and want to know what changes are in store.
The course will cover each element of the revised standard; discuss the difference between that element from the existing to new standard; the significance of the changes; expected changes in the approach auditors will use when certifying to the new standard; and tips for companies to consider when modifying their quality system.
The course will be taught by Mark Sedlacek, who is the senior consultant at Sedlacek Engineering.  He has many years of experience helping clients such as Monsanto implement quality systems.  He is also a former lead auditor for SGS, which gives him a unique, auditor's perspective on the ISO standards.
To register, please contact April Byard via email at abyard@lakelandcollege.edu or by phone at 217-238-8258.  The cost of this training course is $475 per person.  Seating is limited and registrations are due by Wednesday, March 2.