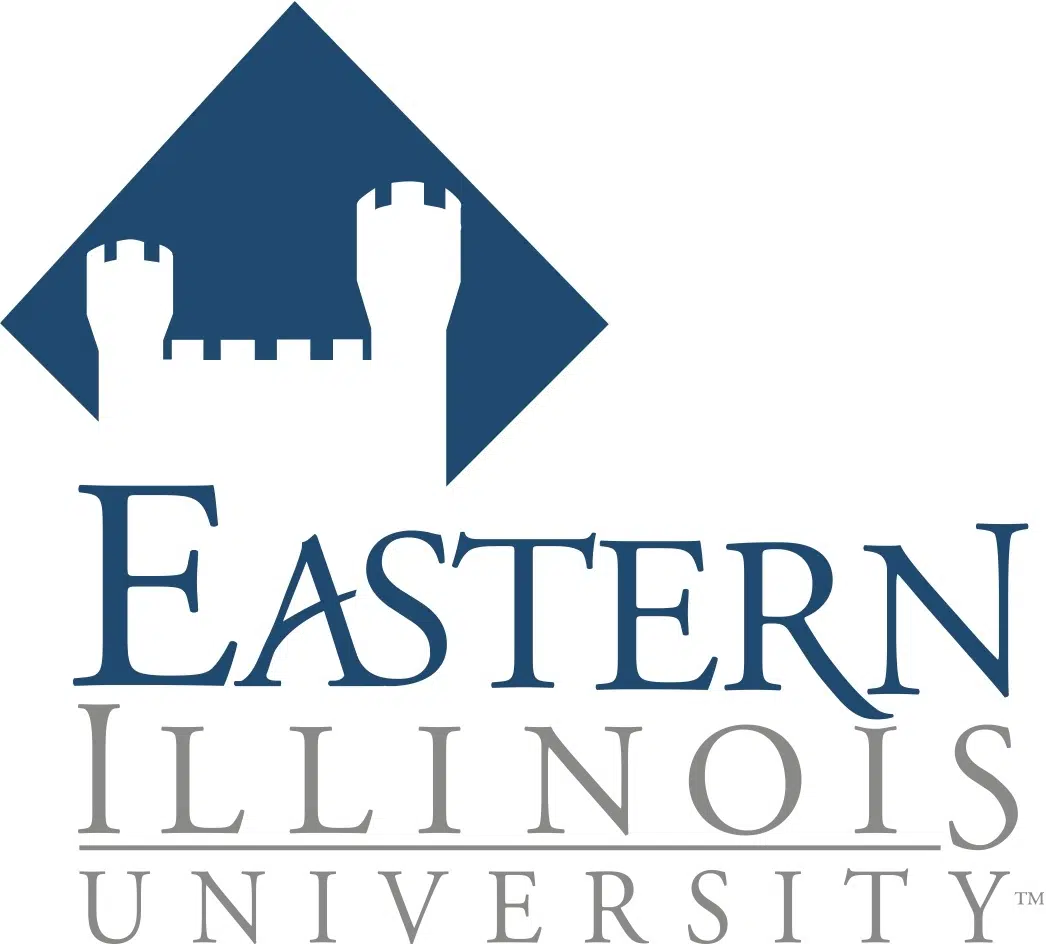 The following letter was sent to all university employees earlier this afternoon by Dr. Glassman.
Dear Campus Community,
As we begin our spring semester, it is important that I update you on the financial position of the university.  Incredibly, the state's legislature and governor have yet to approve a state budget for FY16.  This unprecedented action means that EIU has not received any of our annual appropriation (typically around $40 million), nor MAP reimbursement for EIU students (approximately $9 million).  Our state government is literally starving its public universities.
The difficult budget adjustments that were made this past fall equating to reductions of roughly $10 million accomplished our goal of moving us toward a balanced budget for FY16.  However, our budget was predicated (as are all state universities' budgets) on receiving our state appropriation and MAP reimbursements, and that has unfortunately not happened.
As I have told our lawmakers, in higher education we operate in semesters, rather than weeks or months.  Our budgets are formulated on an annual basis and in accordance with the academic calendar.
We will continue to provide our students excellent learning, service and research opportunities without diminishing academic excellence during the current semester and for many years to come.  EIU is ranked the top regional public university in Illinois by U.S. News and World Report and we are committed to maintaining the focus on student success that earned us that spot.
I am hopeful that a state budget or higher education appropriation soon will be finally enacted. However, we cannot rely on optimism alone and must begin unfailingly to preserve our funds for instruction and employee payroll in the case our appropriation is further delayed or not received at all.
During the first half of FY16, we carefully managed our operating expenses using tuition revenue and cash flow reserves to move us well into the spring semester.  Now, we have identified specific measures that will need to be executed to allow us to operate through to the completion of the semester while ensuring our educational mission and preserving funds to meet payroll.
Beginning immediately, we will implement the actions of halting all non-instructional capital equipment purchases; delaying all deferred maintenance and repairs that are either unrelated to safety and security or already paid for; delaying all non-instructional capital projects; halting all non-instructional supply purchases without vice presidential approval; freezing employee-reimbursed travel with minimal exception such as for required federal or governmental purposes; and freezing all hiring that involves FY16 funding.  Any exception will need presidential approval.
If an appropriation continues to be delayed further into the semester, we will need to temporarily and/or permanently lay off hundreds of non-instructional employees and mandate unpaid furlough days to others beginning in March.  Call backs will occur immediately after an appropriation is enacted and funds have begun to be received by the university.
The actions of the budgetary impasse in Springfield are testing our resolve and fortitude to meet the needs of our students.  I call upon everyone's cooperation to remain strong and positive in attitude for our students and our beloved university as we await our lawmakers and governor to authorize state support for public higher education.  Together, we will get through this challenging time and after which, return to our pathway to success.
Sincerely,
David M. Glassman
President, Eastern Illinois University