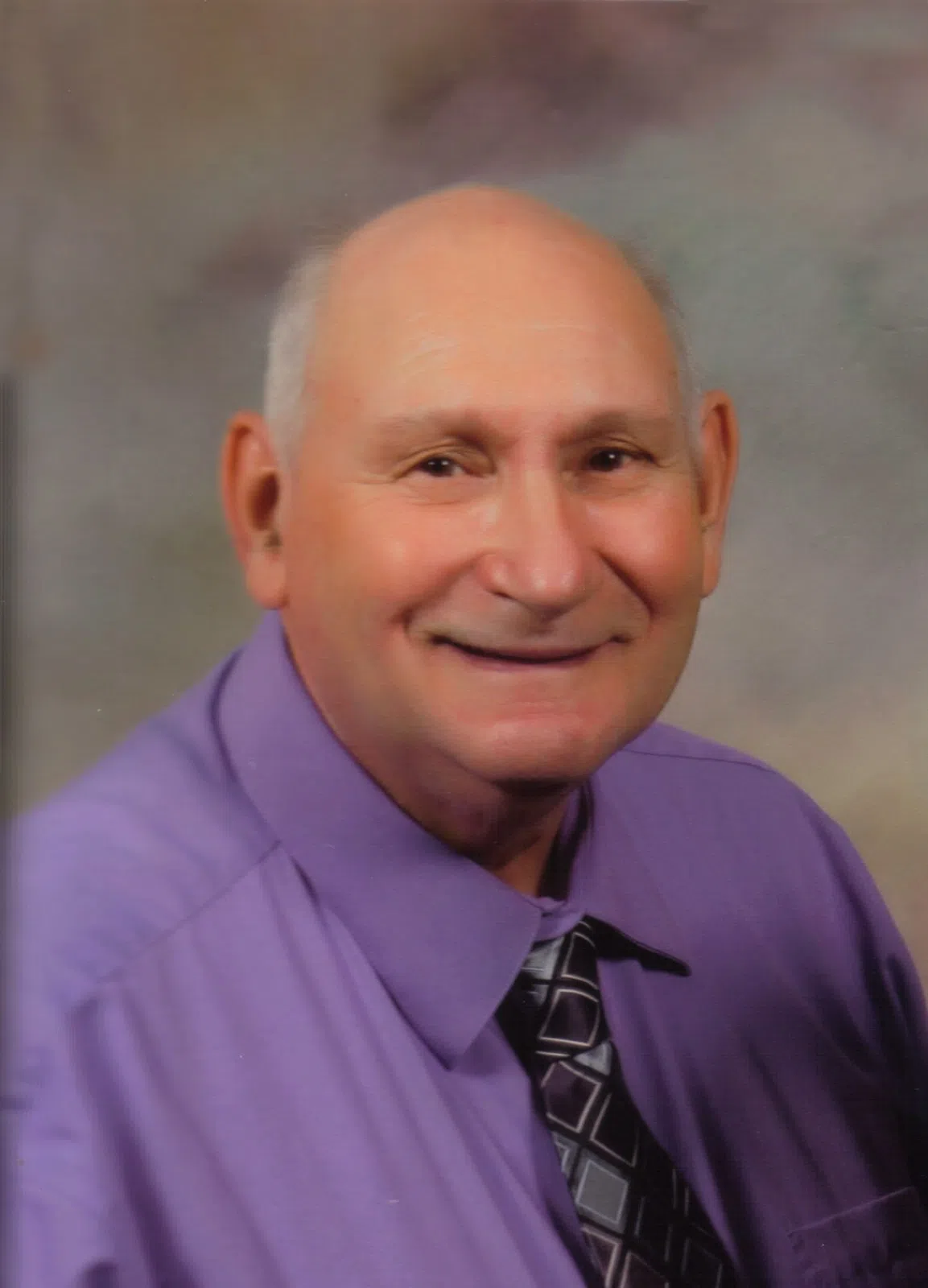 Dennis L. Mefford age 69, of Neoga, IL passed away at 12:10 A. M., Wednesday, January 20, 2016, at his residence with his family by his side. He was born October 20, 1946, in Coles County, Il the son of Arthur Charles and Pauline (Painter) Mefford, Dennis married Carolyn J. Herring, August 21, 1971, in Neoga, IL.
He was a member of the Free Methodist Church of Neoga, a member of the United Auto Workers. He retired from Bridgestone Tire Company of Decatur, IL after twenty-five years he also retired from the Vesuvius U.S.A. of Charleston, IL after sixteen years.  Dennis served in the United States Army during the Vietnam War. He enjoyed fishing, hunting, gardening and he was a former Boy Scout leader, but his great love was being with his wife, grandchildren, family and friends.
Dennis leaves his wife, Carolyn Mefford of Neoga, IL; two sons, Dennis Jr. (Charity) Mefford of Moroa, IL and John Lee Mefford of Neoga, IL; one daughter, Amanda (Chris) Drummond  of Champaign, IL; four sisters, Shirley (Robert) Tucker, Joyce (Tom) Young all of Neoga, IL, Kathy (Robert) Tate of Mattoon, IL and Wanda (Larry) Whitaker of Toledo, IL; eight grandchildren. Mr. Mefford was preceded in death by his parents; four brothers, John Mefford, Robert Mefford, Charles Mefford and Donald E. Mefford; two sisters, Nellie Scoles and Lois Drennan. Memorials may be made to the family in care of Carolyn Mefford, 888 Walnut Ave., Neoga, IL 62447.
As per Dennis's wishes, he will be Cremated and a Memorial Services will be held 11:00 A. M., Saturday, January 30, 2016, in the Free Methodist Church of Neoga, with the Rev. Steve Massengill, officiating. Visitation will be held two hours before the services at the Church. Military Services will be conducted be the V.F.W. Post # 4325 of Mattoon, IL. Inurnment will be in the Neoga Memorial Cemetery. The Swengel-O'Dell Funeral Home of Neoga, is in charge of arrangements.
on line condolences may be expressed at swengel-odell.com