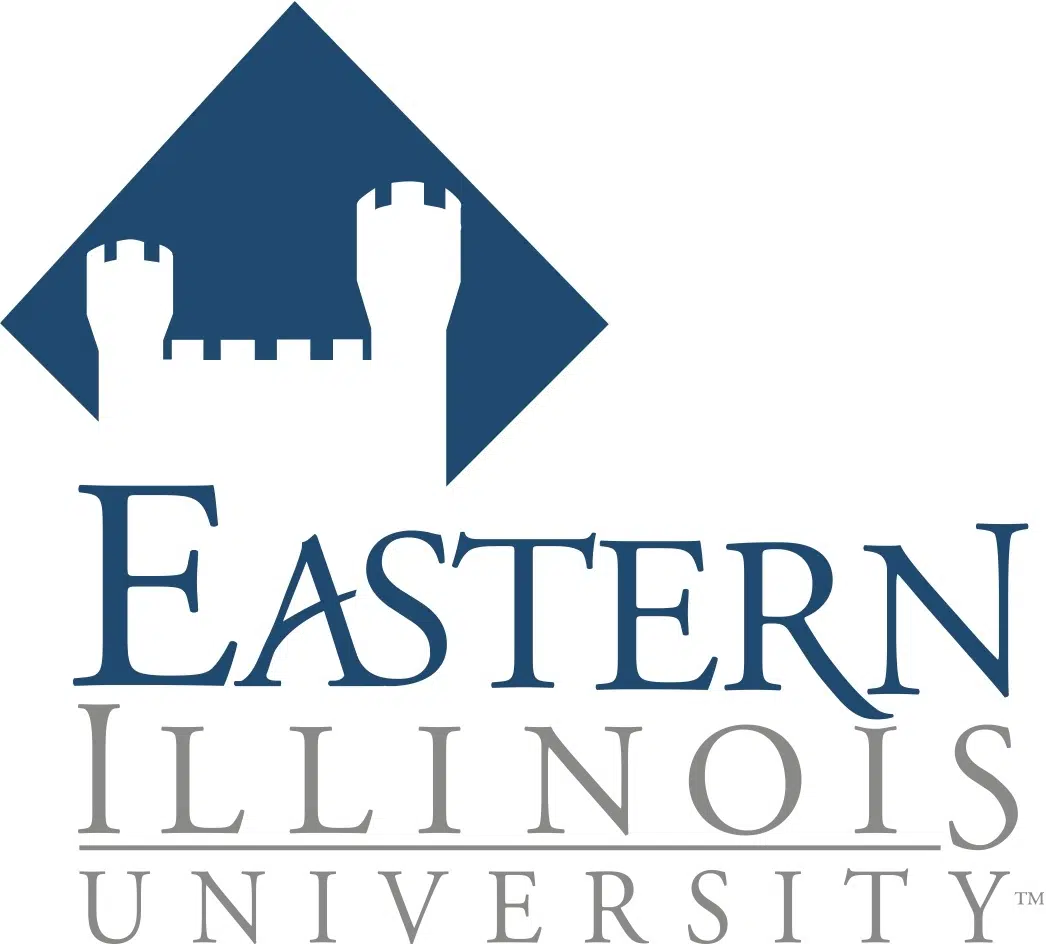 The eighth annual diversity conference at Eastern Illinois University will focus on the "power of one" to unite the campus and community.
The conference, titled "The Power of One…One Campus, One Community, One Commitment," is designed to raise diversity awareness and advocacy across EIU's campus and community. It will take place from 8:30 a.m. to 4 p.m. on Friday, Feb. 5 at the Martin Luther King Jr. University Union on campus.
Some of the topics of the conference include "Recognizing Microaggression and the Impacts on Understanding Race, Gender, and Class," "Talkin Trans: Transgender 101," "First Generation College Students: Where Do You Stand," and "Coloring the Path: Pathways to Graduate Education for Students of Color." Safe Zone trainings will also be offered at the conference. These trainings help educate individuals to understand the concerns within the LGBTQA community and give participants a general overview of what it means to be an ally.
The keynote speaker presentation, scheduled for noon to 1:30 p.m. that day, is titled "Y'all Gon' Make Me Lose My Mind Up In Here! Understanding Racial Microaggressions and Racial Battle Fatigue in Communities of Color." The speaker, William Smith, is an associate professor in the Department of Education, Culture & Society and the Ethnic Studies Program at the University of Utah, where he also serves as the Associate Dean for Diversity, Access, & Equity in the College of Education as well as the Special Assistant to the President & NCAA Faculty Athletics Representative.
Smith earned a bachelor's degree and master's degree from EIU. He also has a Ph.D. from the University of Illinois at Urbana-Champaign. Interested individuals need to register for the conference at http://www.eiu.edu/eiutrio/machform/embed.php?id=5508/.
Deadline for the registration is Tuesday, Feb. 2 at 4:30 p.m. Those interested can register for any session for free, but lunch with the keynote speech will cost $10. For a list of events, go to http://www.eiu.edu/minoraff/EIUnity%20Diversity%20Conference.php.