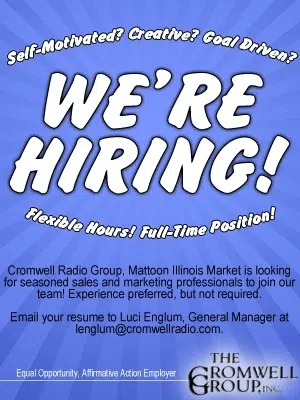 Looking for a career change?  Or maybe the kids are old enough you are thinking about getting out of the house?
How about working with us?  Really, Bub is not that bad! Ha!
We are looking for people to join our sales team.  If you are self motivated, goal driven and creative, you may just be who we are looking for.  Negotiation skills are a plus, and let's face it if you are a parent – you've got those down!