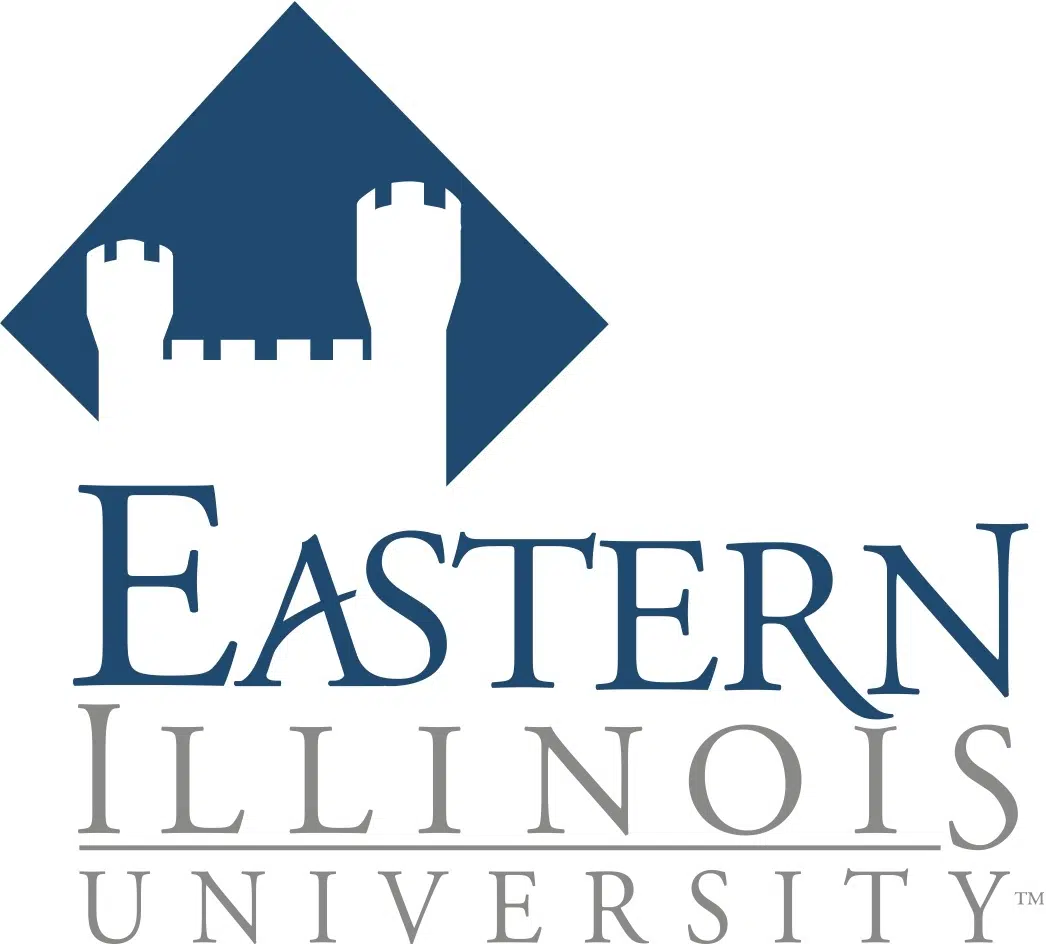 Officials at Eastern Illinois University are encouraged by a healthy increase in both the number of international students and graduate students in attendance during the Spring 2016 semester.
"We are very pleased that our international student population has increased by nearly 100 students this semester," said Blair Lord, provost and vice president for academic affairs.  "Their presence brings our overall international student enrollment to 382, which surpasses the former record set in 2015."
"Our total international student population has now reached an all-time high representing 40 countries," said Kevin Vicker, director, International Students and Scholars.  "And most of these students study subjects related to technology, business, sustainable energy, economics, biological sciences, and kinesiology and sports studies.  We have strategically increased our ability to admit more qualified students into our technology graduate program which accounted for 133 new students.
"International students continue to see Eastern Illinois University as an excellent destination that allows them to advance their career and life aspirations through the development of practical knowledge and skills," he continued.  "Our success is a testament to our highly engaged faculty and welcoming community."
Overall enrollment at Eastern dropped from 8,520 to 7,876 – a loss of 644 students.  But given that 643 degrees were awarded to graduating students in December, the decrease was not unexpected.
"Fall-to-spring enrollment numbers are traditionally down — in large part, a result of the number of students who graduate at the end of the fall semester," Lord continued.  "There were no surprises there."
A breakdown of Eastern's total Spring 2016 student enrollment stands as follows (with Fall 2015 figures in parentheses):  freshmen, 1,084 (1,673); sophomores, 1,143 (1,295); juniors, 1,655 (1,791); seniors, 2,562 (2,385); post baccalaureate undergraduates, 49 (58); and graduate students, 1,383 (1,318).  The graduate enrollment represents an increase of nearly 5 percent.
"We are extremely pleased with graduate student enrollment this spring," said Ryan Hendrickson, interim dean of the Graduate School.  "Our graduate programs continue to attract new students, with an increasing number of international students as well as online graduate students who recognize the high quality graduate education one can receive at EIU."
EIU also continues to attract a more diverse student population, with minorities representing nearly 25 percent of Eastern's enrollment.  The numbers broken down by category are as follows:  American Indian/Alaskan Native, 18 (20); Asian, 86 (92); Black, 1,244 (1,441); Hispanic, 444 (471); Native Hawaiian/Pacific Islander, 3 (4); and two or more races, 151 (181).
University officials also remain encouraged by the number of out-of-state residents choosing to attend EIU.  In Fall 2011, the university established a program in which individuals from states bordering Illinois pay the same tuition rate as someone from Illinois.
The number of participants (both on and off campus) taking advantage of the program is as follows:   Indiana, 104; Iowa, 18; Kentucky, 10; Missouri, 54; and Wisconsin, 35.