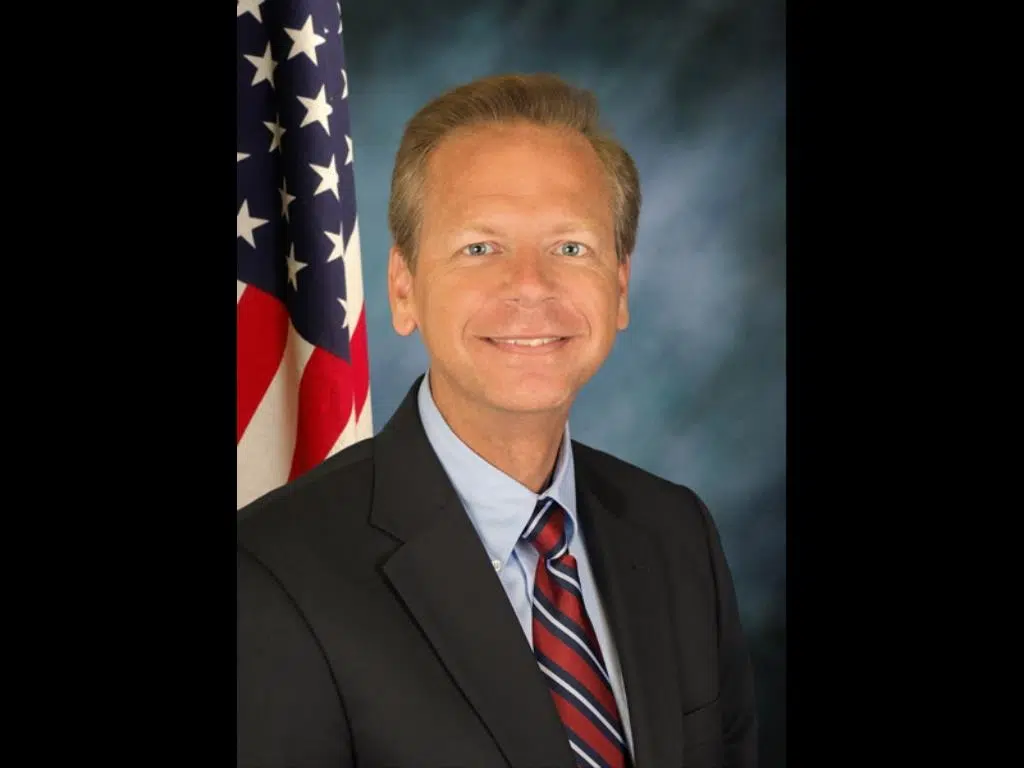 "Senate bill 2043 is more game playing. This is what the Speaker is demanding. Funding for four year universities are left out of this legislation. They lose. That is unacceptable.
We must pass something meaningful. Something that's real. Something that doesn't pick winners and losers. The game playing must stop.
Even the sponsor admits this isn't a real bill.
We have legislation that is real. Senate Bill 2338 and Senate Bill 2349. These help everyone."
–       State Senator Dale Righter