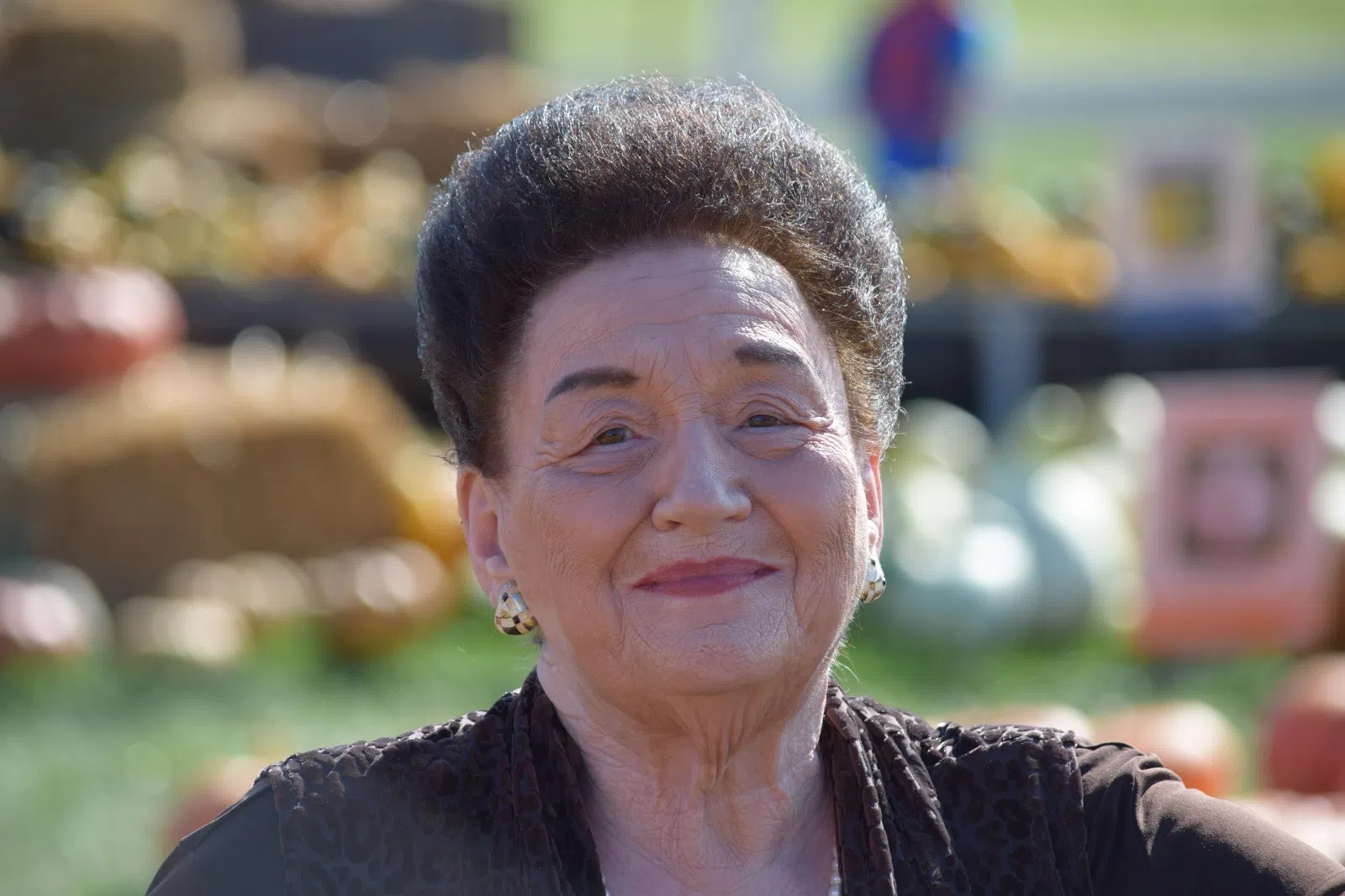 Betty R. Gaston, 85, of Sullivan, died at 10:35 p.m. Tuesday, January 26, 2016, at Mason Point, Sullivan.
She was born May 11, 1930, in Granite City, the daughter of Ben Boris and Gladys (Sutton) Rudanovich. She married Thomas A. Gaston September 20, 1947, in Sullivan. He preceded her in death on April 1, 1997.
Betty graduated from Sullivan High School in 1947. She was a homemaker all her life and doted on her family. She and Tom farmed for twenty-five years and then moved closer to town. For all those years, she helped with farm work all the while running their home and helping raise her family. She delighted in her Lord and taught Sunday School, Bible School, and other classes throughout her life. She was an avid piano and organ player and played for pleasure and to serve her God in worship services. She was a member of the New Liberty Church of Christ, rural Windsor for twenty-seven years and currently a member of Ash Grove Christian Church. She and Tom owned and operated a specialty floral and woodcraft business called The Wood Shed located adjacent to their home. She was known locally for her delicious hot rolls which will be missed greatly by family and friends.
Surviving are her daughters, Mrs. William (Linda) Bennett of Windsor, Mrs. Howard (Sandy) Sanders of Sullivan, and Mrs. Mark (Amy) Willsey  of Bloomington; sons, Mr. Charles Gaston and wife Shirley of Pardeeville, Wisconsin, and Mr. Michael Gaston and wife Cyndy of Springfield. Grandchildren, Eric, Brian, and Josh Bennett, and Brigit Smith; Ben and Phil Gaston, Sarah Wynn, Liz Groves, Becca Gerry, and Lydia Gaston; Jessica Davis, Tiffany Simmons, and Adam Gaston; Jordan Saltzman and Emily Sanders; and Collin Willsey; 36 great-grandchildren; and one brother and sister-in-law Loren and Mary Neighbors of Sullivan. She was also preceded in death by two sisters, Irene Foley and Louise Beals.
Private funeral services will be held at 11 a.m. Tuesday, February 2 at Lovins-Lockart Funeral Home, Windsor. Visitation will be 6 to 8 p.m. Monday, February 1 at the funeral home. Burial will be in the Ash Grove Cemetery.   Memorials may be made to Cochran's Grove Cemetery Association.