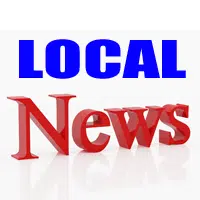 The Mattoon Police Department says a Neoga man was arrested earlier this week on suspicion of burglaries in Mattoon and rural Coles County.
According to the Journal Gazette & Times Courier, Ted A. Morecraft, 44, was arrested in Neoga on pending charges of burglary.
Mattoon Police say he is suspected to be involved in the burglarizing of cars, storage units, and houses in Mattoon and in rural locations.