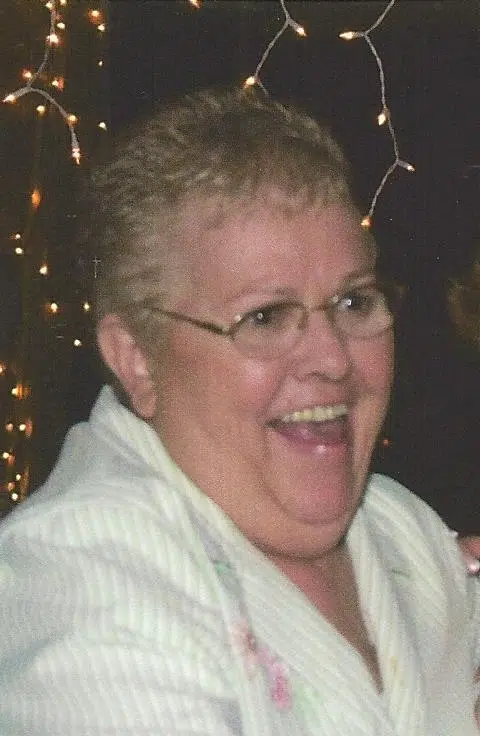 Suzanne Lynn Craig, 65, of Janesville, Illinois passed away at 7:45 pm on Friday, January 29th 2016 at her residence.
Funeral services will be at 10:00 am on Wednesday, February 3rd 2016 at the Barkley Funeral Chapel in Toledo, Illinois. Visitation will be from 5:00 pm to 7:00 pm on Tuesday evening at the funeral chapel. Burial will be in the Janesville Cemetery.
Sue was born on July 10, 1950 in Charleston, IL to George & Mary (Davis) Kindel. She married Kenneth Mac Craig on December 21, 1968 and he preceded her on November 29, 2015. Surviving are sons Gerald E. (Tania) Craig of Toledo and James R. (Haley) Craig of Janesville; brother Joseph (Patty) Kindel of Elizabethtown, KY; grandchildren Kenny Craig of Toledo, Macey Craig of Toledo, Kaley Brown and Brooke Brown of Charleston and Destiny Brown of Janesville, Brendon (Rena) Ritchie of Norfolk, VA, Austin Kline of Toledo; great grandchildren Michael Fritz, Emeline Ritchie and Harlyn Rader; and her adopted sister and best friend Lennie (Stan) Evermon. She was preceded in death by her parents and one granddaughter.
Suzanne worked at Moores Business Forms for 13 years; Eastern Illinois University as a cook for 10 years and also held a variety of other jobs.
Memorials may be made to the American Diabetes Association, 1701 North Beauregard Street, Alexandria, VA 22311. Online condolences can be expressed at www.barkleyfuneralchapels.com.