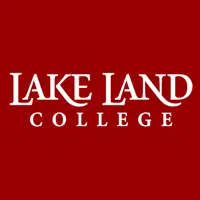 Anyone interested in exploring the Alps, Germany and Switzerland on a nine-day excursion with Lake Land College's Community and Professional Programs is encouraged to attend an informational meeting on Feb. 6 or 14. The deadline to register for this study abroad trip is Feb. 18.
Visit Frankfurt, Munich, the Swiss Alps and Heidelberg. Enjoy traditional cuisine with a Bavarian Dinner and visit a Holocaust memorial museum at Dachau.  Travel to the legendary Black Forest and take in the stunning views at the Heidelberg Castle.
The dates for the trip are May 23 – 31, 2016.  The estimated cost is $3,150 for ages 18-29 and $3,360 for ages 30 and over.  This total cost includes round-trip airfare, hotels with private baths, on-tour transportation, sightseeing, entrance fees and a 24/7 tour director.  Trip participants may also earn 2 hours of college credit.
The informational meetings will be held on Saturday, Feb. 6 at 1 p.m. and Sunday Feb. 14 at 2 p.m. on the second floor of the Lake Land College Library, room 207.  All are welcome to attend.
For more information, contact Bruce Walker, tour leader at bwhistory1@gmail.com or 217-508-9502.