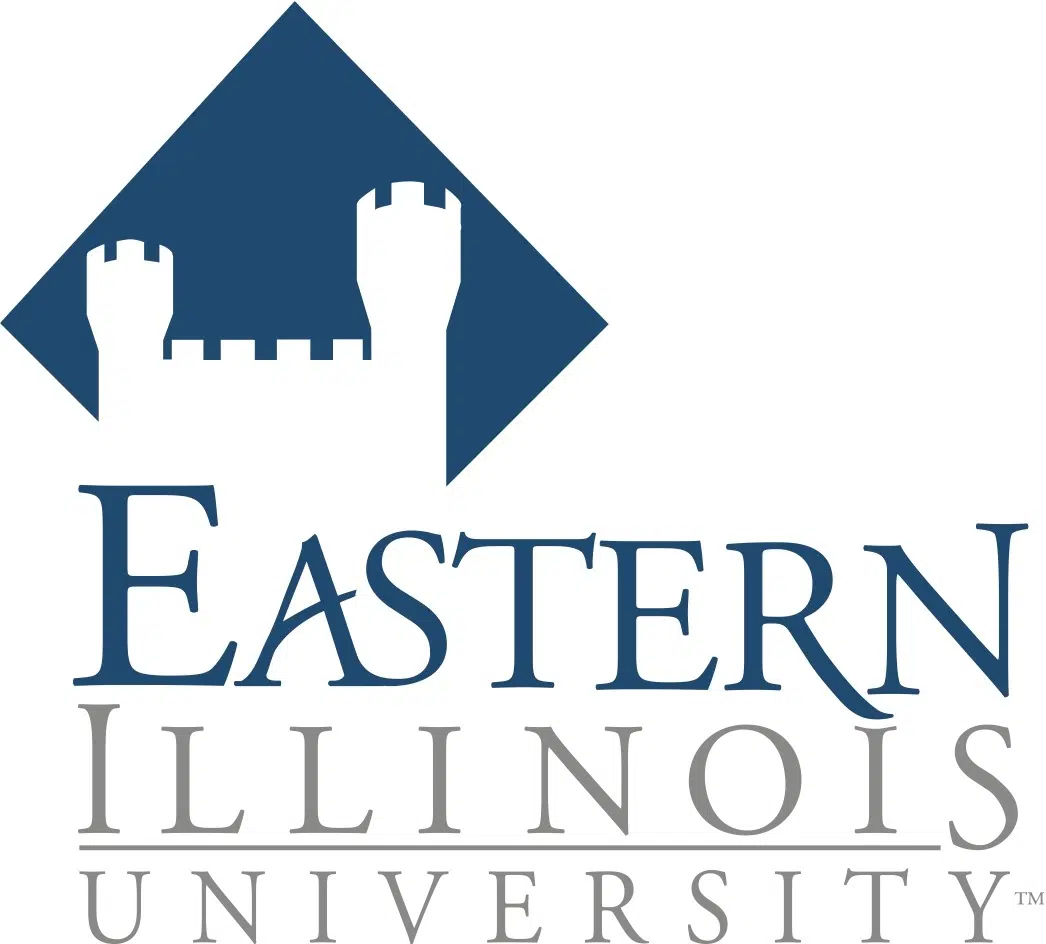 Charles Darwin, a man often referred to as the "Father of Evolution," would have celebrated his 207th birthday on Feb. 12.
He sparked controversy among religious circles when he introduced the idea of evolution through natural selection with his international book, "The Origin of Species by Means of Natural Selection."
Eastern Illinois University will commemorate Darwin's birthday again this year by hosting three events during the week of his birthday aimed at educating others about Darwin and his contributions to modern society, humanities and the sciences. All events, which are free and open to the public, will take place in the Lecture Hall of the Doudna Fine Arts Center on EIU's campus.
Activities will kick off at 7 p.m. Monday, Feb. 8, when Andrew Moeller of the Museum of Vertebrate Zoology, University of California Berkeley, lectures on "The Evolution of the Human Microbiome."
The week's events will continue with a showing of the video, "Judgement Day:  Intelligent Design on Trial," at 7 p.m. Tuesday, Feb. 9.
The third and final event of the week – a lecture titled "What Did Humans Evolve to Eat?  Human Nutritional Health in Comparative Perspective" – will be presented at 7 p.m. Wednesday, Feb. 10.  The presenter will be William Leonard, chair of the Anthropology Department and director of Global Health Studies, Northwestern University.
These events are made possible via funding from Jane and Herbert Lasky, the EIU Department of Biological Sciences, the EIU College of Sciences, the EIU Chapter of Sigma Xi, the EIU Department of Sociology/Anthropology, the Phi Beta Kappa Association, Phi Sigma and the Biological Sciences Graduate Student Association.
Organizers of the events are Gary Fritz, Ann Fritz, Zhiwei Liu, Steve Brantley, Yordan Yordanov and Mike Kory.