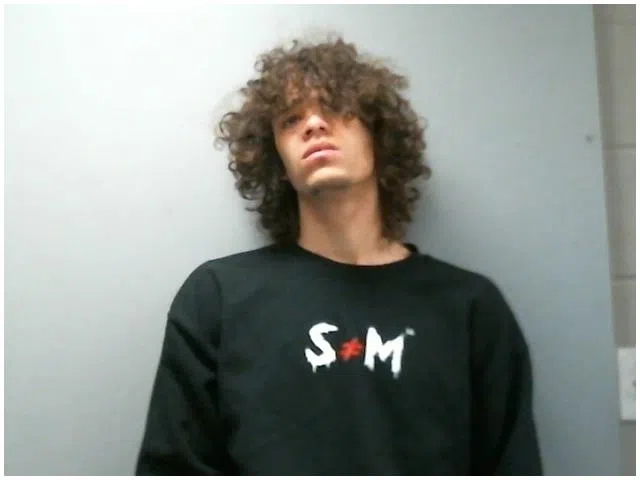 Mattoon Police arrested Kenneth W. Moultrie, age 20 of Riverdale, IL., on Wednesday February 3rd at 1:05 p.m. The arrest occurred in the 5000 block of Lakeland Blvd. Moultrie was charged with Aggravated Battery. The charges stem from an incident that occurred during the early morning hours of Feb. 3rd when Moultrie allegedly battered two women. Both women sustained non-life threatening injuries during the alleged assault.
At the time of this incident, Moultrie was out of jail on bond for a January arrest in which he is currently charged with Aggravated Battery, Reckless Driving, and Leaving the scene of a Personal Injury accident.
Moultrie was taken back to the Coles County jail.