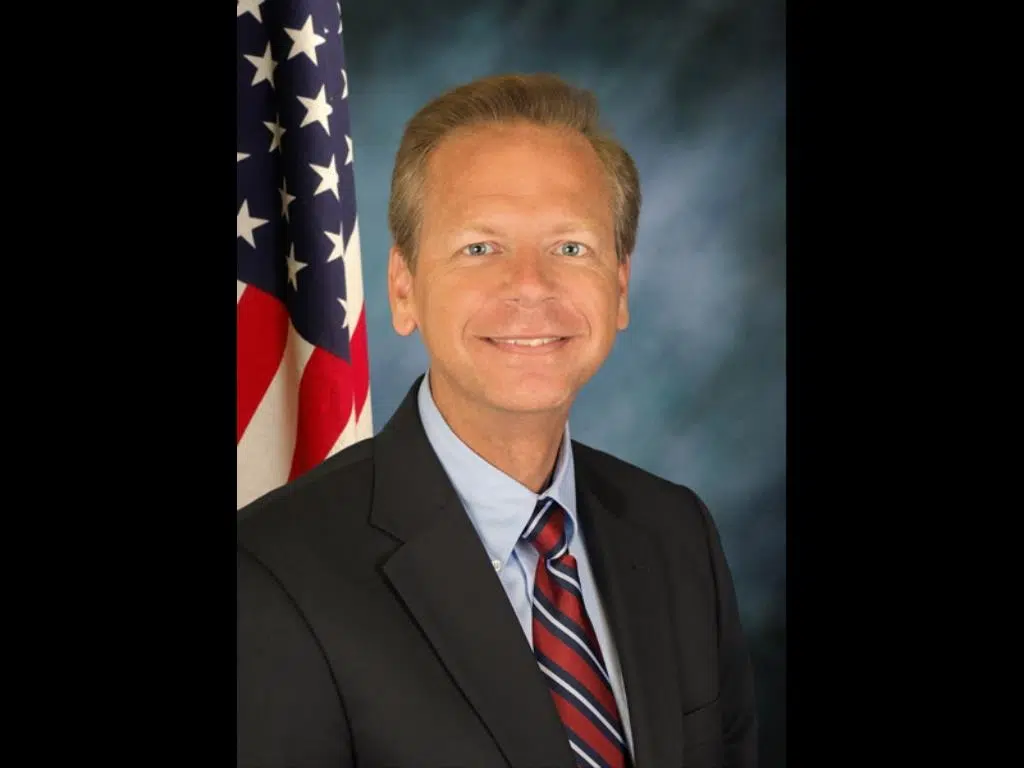 State Sen. Dale Righter (R-Mattoon) has opened a new satellite office inside the Fairfield City Hall. Every other Tuesday, staff from Sen. Righter's office will be available to answer questions, hear concerns, and take down information from 10am to noon.
February 16 is the next Tuesday staff will be in Fairfield, then March 1. It continues every other Tuesday from there.
Details for Sen. Righter's new district office:
10am-Noon
Fairfield City Hall
109 NE 2nd St.
Fairfield, IL
(618) 842-5016