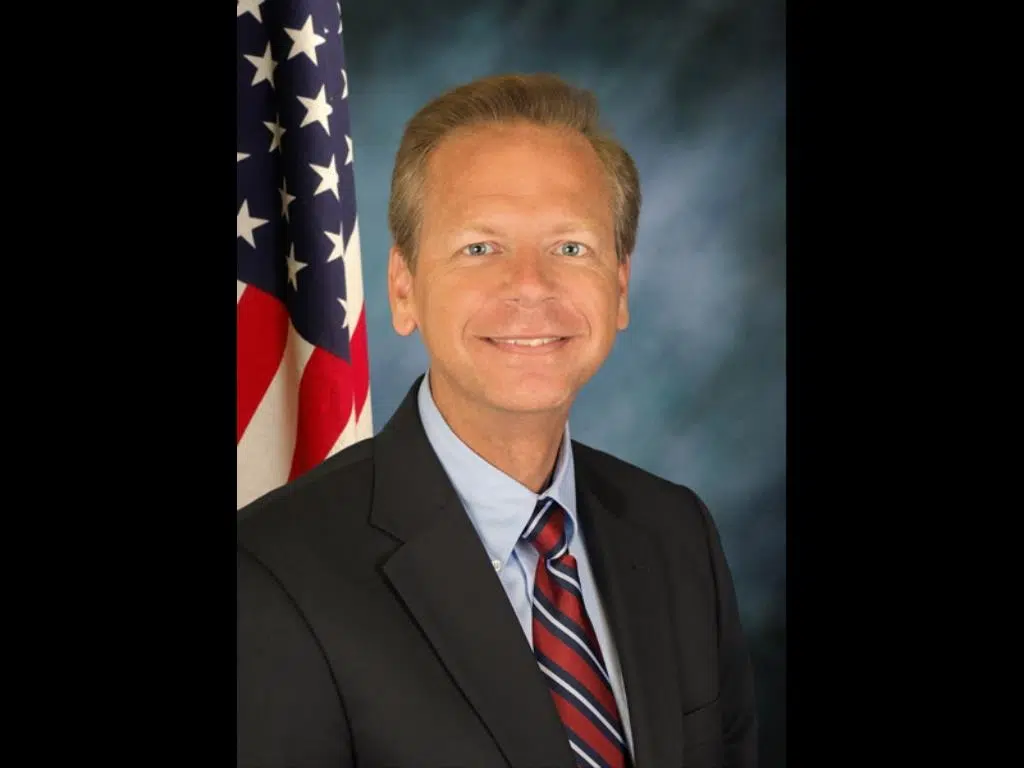 This information is from a press release from State Senator Dale Righter's Office:
State Sen. Dale Righter (R-Mattoon) issued the following statement in response to being barred from publically speaking at Friday's Fund Eastern Illinois University Rally on campus:
"I am deeply disappointed in the decision made by the organizer of this rally to not allow me to address the rally. I am Eastern Illinois University's representative in the Illinois Senate and a proud alum, as well. I am also the sponsor of legislation that would fund universities, community colleges, and MAP grants for students.
Despite the organizers' decision, I will nevertheless attend the rally, and continue to work for and support any meaningful efforts to fund all of higher education."
State Senator Dale Righter