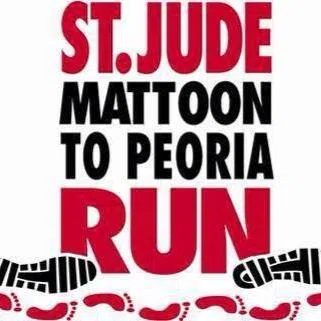 Tomorrow Night, Thursday February 11th, is the Annual St. Jude Wine and Beer Tasting at The Walkway in Mattoon! The event will be from 4:30-7:30 PM.
Tickets are still on sale for $15 each, or you can purchase at the door for $20 each. Either way you purchase your tickets though, if you are one of the first 100 through the door, you will receive a Free Complimentary Wine Glass!
All proceeds will benefit our annual Mattoon to Peoria St. Jude Run team, which will take place in the summer.