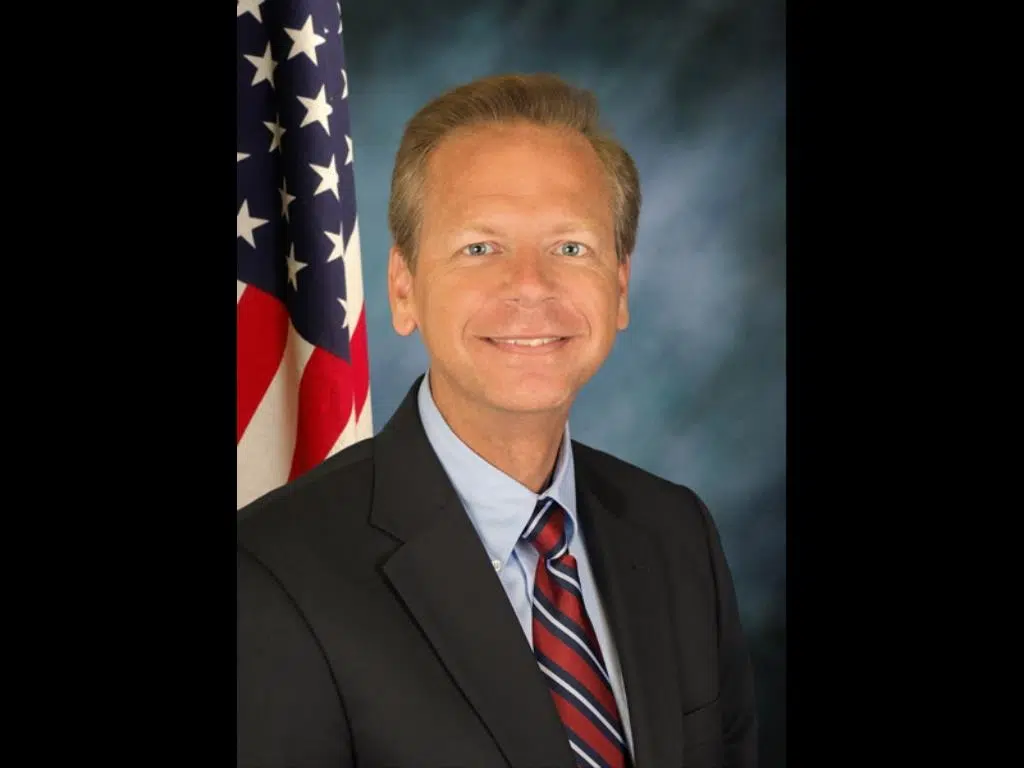 State Senator Dale Righter (R-Mattoon) says he applauds President Obama's efforts to address gerrymandering, including in Illinois. During a joint session of the Illinois General Assembly in Springfield Feb. 10, the President spoke about the need to reform the way legislative district maps are drawn.
"It's no secret, the Democrat-majority in Illinois has clearly manipulated and drawn the boundaries of legislative districts for their advantage," Righter said. "Republicans have before as well. The people of Illinois are not allowed to choose their elected officials. Instead, elected officials are choosing them. I hope we can count on the Democrat-majority in taking the President's advice, and putting it into law."
"Our districts are shaped like earmuffs or spaghetti," President Obama said. "This is something we have the power to fix and once the next census rolls around and we have the most up-to-date picture of America's population, we should change the way our districts are drawn."
This isn't the first time President Obama addressed the issues with how district maps are drawn. During his State of the Union Address in January, the President mentioned the issue as well, saying one party should not be drawing legislative districts.
"Let a bipartisan group do it," Obama said in January.
"Map reform is just one piece – albeit a big piece – in turning the state around," Righter said. "The President's words to state legislators are spot on. Drawing maps in a bipartisan way and solving issues in a bipartisan way is what needs to happen in Springfield. I am hopeful the President's speech to the General Assembly can be the spark that kick starts critical problem solving in Springfield."