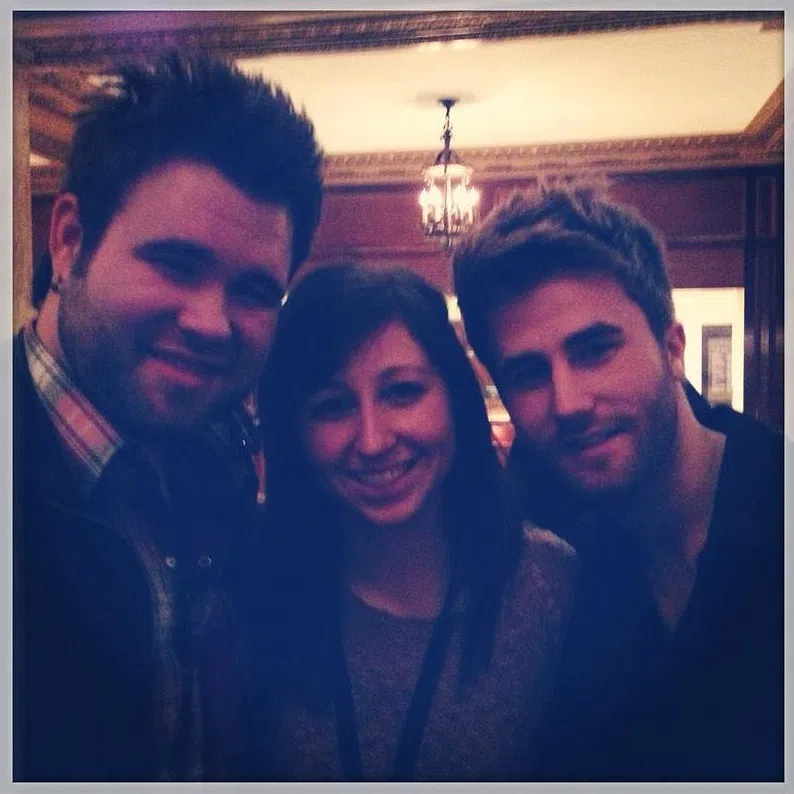 My Trip to St. Jude
My first trip to St. Jude was the most inspiring trip I've ever taken. I went not knowing exactly what to expect. I knew the amazing things St. Jude was doing beforehand, but I never fully GOT it until I walked into the hospital. I will admit, I'm a highly emotional person and I was a little nervous going in that my emotions would get the best of me. However, touring the hospital and hearing from different doctors, researchers, and patients, I realized that the overwhelming emotion I felt there wasn't grief, but hope. It's amazing to me how a place intended solely for children with cancer and other diseases can be such a positive place, but that's exactly what it is. St. Jude gives hope to those who maybe haven't found much anywhere else.
At St. Jude they have researchers from around the world working 24/7 to find cures. I learned so much about how far they've come, increasing many cancer survival rates significantly. It's reassuring to know they won't stop looking for a cure for cancer until they find it and St. Jude founder, Danny Thomas's dream comes true and "no child has to die in the dawn of life." I also learned about many recent technologies that are being made at St. Jude. One of those will be a proton beam which will be able to target in on only the bad cells of the cancer, eliminating damaging the good ones! It truly is remarkable how much St. Jude is doing and how they share all discoveries openly with the world.
The most amazing part about St. Jude is that no family has to pay a single bill! It's so wonderful that they can eliminate financial costs from an already stressful time, leaving families with one less thing to worry about.
If I had to sum up my first trip to St. Jude it would be eye opening and life changing. Meeting children and families who go through so much every single day, yet who can still be so positive makes me realize how small my "problems" are. I'm so proud to be a part of a country radio station involved in Country Cares for St. Jude. Since country radio started getting involved with St. Jude twenty-five years ago, they have helped raise over $500 million for the hospital! I'm so thankful for everyone who donates time and money to St. Jude Children's Research hospital and I am hopeful that one day "no child has to die in the dawn of life."