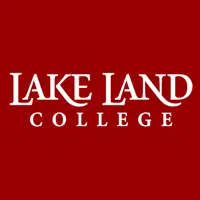 Lake Land College is hosting a professional job fair on Wednesday, February 24th from 10 a.m. to 12:30 p.m. in the Field House.
Potential employees from around central Illinois will be present to meet employers.
You can register your business for a free booth today by contacting Lisa Dittamore, administrative assistant to career services at 217-234-5288.