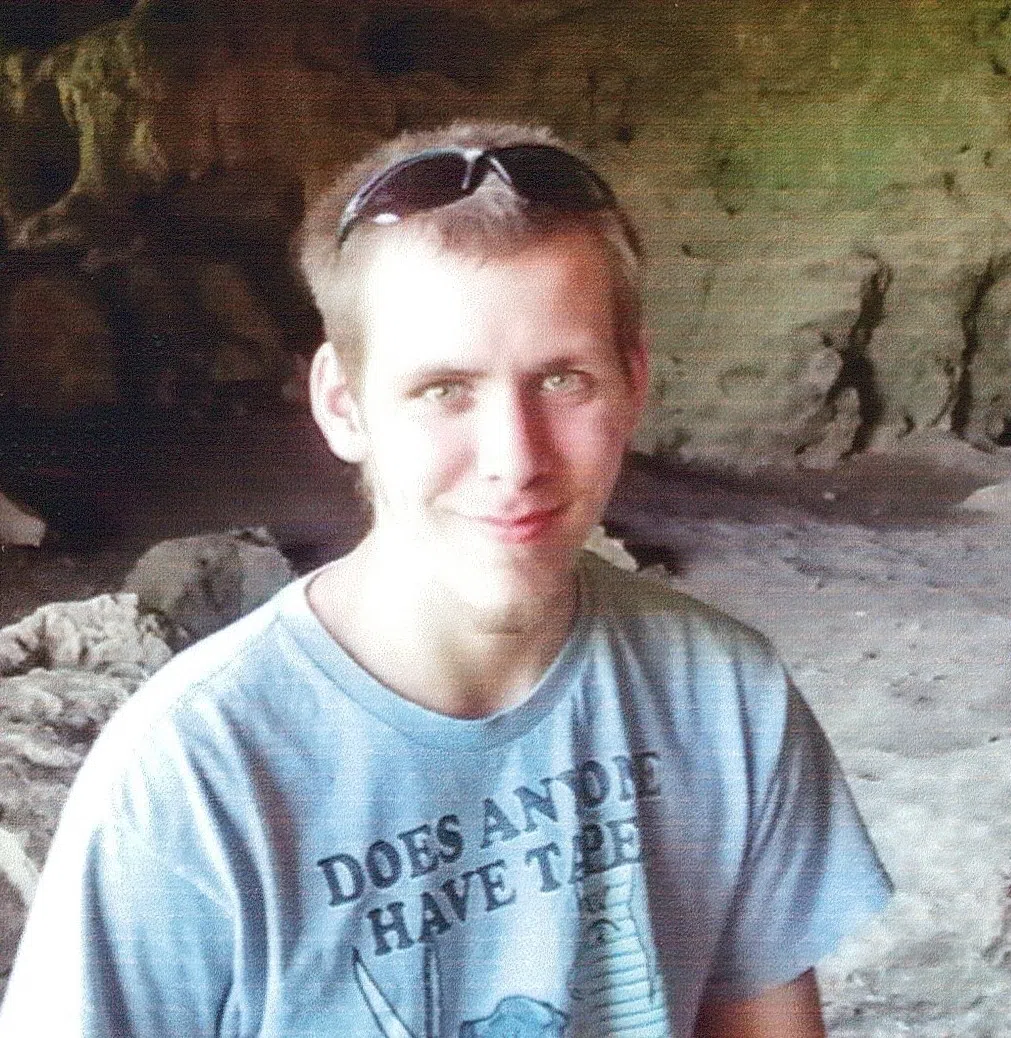 Tyler Roy Carr age 21 of Windsor, IL died February 21, 2016 at 11:22 a.m. at Carle Foundation Hospital, Urbana, IL. Tyler continues to help others by being an organ donor.  Tyler was born March 24, 1994 in Mattoon, IL to David A. Carr and Candace L. Stinson-Carr.
Surviving are father David Carr and Diana Gordon of Trilla; mother Candy Carr and Ray Arthur of Windsor; brother Patrick Carr of Windsor; sister Madalyn Arthur of Windsor; stepsister Kesha Arthur of Windsor; stepbrother Austin Arthur of Sullivan; grandparents Janet Carr of Windsor and Patty Cazel of Sullivan; great grandparents Jim and Ruth Matthews of Sullivan, Frosty and Ginger Yakey of Effingham, Betty Carr of Neoga and Vera Ann Lumpp of Windsor. He also leaves many aunts, uncles and cousins. Tyler was preceded in death by his grandfather's Michael O. Carr of Windsor and Ed Cazel of Sullivan.
He graduated in 2012 from Windsor High School, with honors, worked cleaning carpets with his mother and grandmother. He enjoyed playing the guitar, mushroom hunting, fishing and walking his dogs Chance and Jake.
A Celebration of Life will be held from 1:00 to 3:00 p.m. Saturday February 27, 2016 in the Lovins-Lockart Funeral Home, Windsor. Memorials may be made to the Saving Orphaned Animals or Journey for Jordan. Online condolences may be left at www.lockargreenfuneralhome.com.