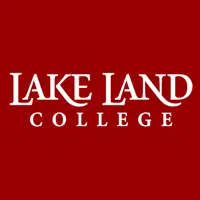 Lake Land College's Center for Business and Industry is hosting a Leadership Series, designed to meet a variety of needs within an organization.
Sessions include: communication; coaching; constructive feedback; time mastery; delegating; and principles and qualities of genuine leadership.
All sessions will be held at the Workforce Development Center, on Richmond Avenue East in Mattoon from 8 am until noon.
The deadline for registration is March 14, 2016.
Space is limited, so call 217-238-8260.