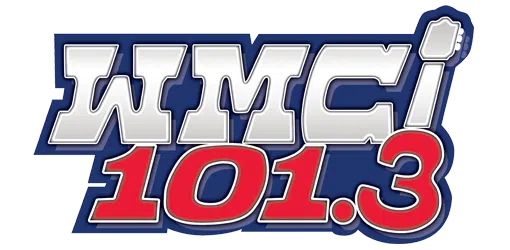 Are you ready for Christmas? Well, whether you are or not, we are going to do our part to get you there! It is the all-request kickoff to Christmas with Don Sol Mexican Grill.
Tune in the day after Thanksgiving for ALL Christmas with the Yawn Patrol. Let us know what song or songs will help put you in the Christmas spirit, just head over to myradiolink.com now.
All Christmas, all morning on November 25th, with Don Sol Mexican Grill and 101.3 WMCI.