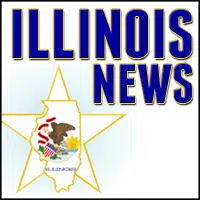 (Springfield, IL) – Two Democratic Chicago lawmakers are proposing a bill that would legalize recreational marijuana in Illinois.  Senator Heather Steans and Representative Kelly Cassidy introduced a measure yesterday that would make it legal for people 21 and older to possess, grow and buy limited amounts of marijuana.  The state would license and regulate businesses to grow and sell the plant.  The bill proposes taxing the drug at a rate of 50-dollars per ounce wholesale.
###
Colin McIntyre/dcr/ja/acc
Copyright © 2017
TTWN Media Networks Inc.