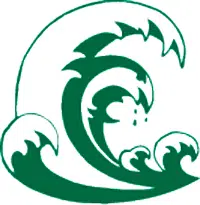 Parents of students at Mattoon High School can keep their kids home from school today.  But Superintendent Larry Lilly says that the school is safe following yesterday's shooting when a male student opened fire in the cafeteria, hitting another student before being taken down by a teacher and disarmed by the school resource officer.
The wounded student is in stable condition and police aren't saying much about the alleged shooter because of his age. Mattoon High School will dismiss at 12:09 and lunch will not be provided.
The other schools in the district will have classes as regularly scheduled, however, parents who wish to keep their kids home will be granted an excused absence.