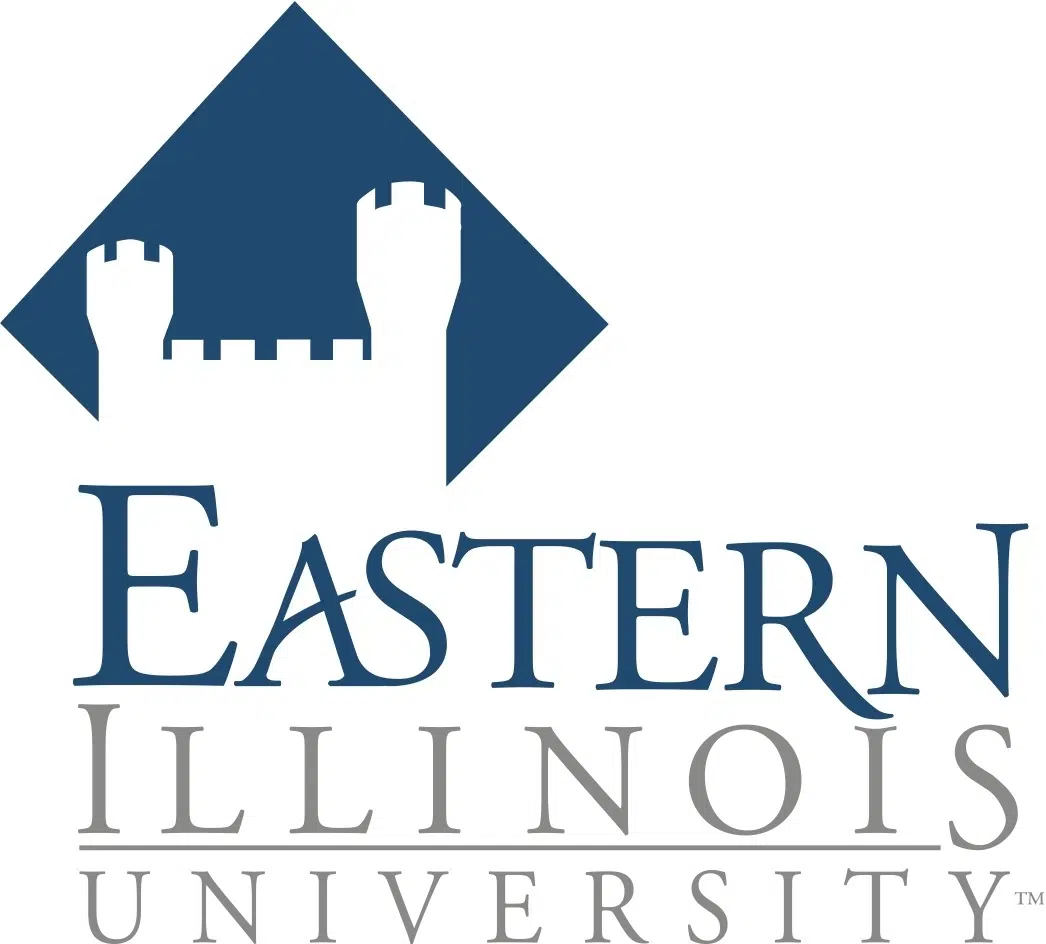 (Charleston, IL) – Eastern Illinois University graduate-level counseling student Maliya Smith '16 recently earned a prestigious 2017-18 Diversifying Higher Education Faculty in Illinois (DFI) Fellowship. As a new DFI Fellow, Smith, of Forest Park, will receive $13,000 to assist her in pursuing her goals to become an educator in the State of Illinois.
"This is wonderful opportunity for me to continue making a positive difference in advancing important diversity initiatives in Illinois higher education," Smith said. "I've been inspired by so many people at EIU and in my own family to use my voice to lift up other underrepresented students who are trying to create better lives for themselves and their families. This DFI Fellowship will help me to do just that, and to accomplish so much more in the future. Thank you to Eastern Illinois University and the Illinois Board of Higher Education for their ongoing support and encouragement."
According to the Illinois Board of Higher Education (IBHE) website, DFI is a statutorily authorized program that directly addresses educational disparities in educational attainment by race, ethnicity, income and region. The goal of DFI is to increase the number of minority full-time tenure track faculty and staff at Illinois' two- and four-year public and private colleges and universities by providing financial assistance to students with demonstrated financial need to assist them in completing graduate degree programs.
"A full fellowship is a great award for Ms. Smith and a remarkable distinction for Eastern Illinois University," said EIU's Dean of The Graduate School Dr. Ryan Hendrickson. "This achievement speaks to the University's efforts to enhance diversity in academia in Illinois and support for our students who seek this fellowship."
Dr. Mona Davenport, director of Minority Affairs at EIU, also played a critical role in encouraging and assisting Smith to seek out the fellowship.
"EIU's sole purpose is to help our students succeed," Davenport said. "This fellowship will help allow Maliya to further diversify the state's network of future teachers. In addition, her commitment to and participation in Illinois higher education will broaden future student learning opportunities, enhance student inclusivity, and wholly benefit higher education initiatives in the state."
DFI Fellow recipients like Smith are strongly encouraged to actively seek and accept full-time employment in the education sector in the State of Illinois for a period at least equal to the number of years they spent as a DFI Fellow. In addition, program administrators work with higher education institutions like EIU to offer workshops and pursue other outreach opportunities that meet the goals and objectives of the initiative.
For more information about EIU, or to learn more about its various programs and services, visit the EIU website at www.eiu.edu, or call EIU's public information office at (217) 581-7400.