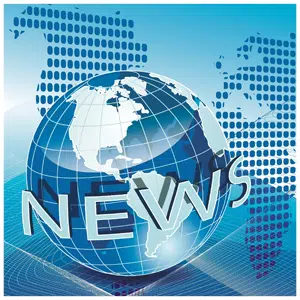 Trump To Visit Vegas Today After Shooting Massacre
(Washington, DC)  —  President Trump is in the air heading to Las Vegas to meet with aid workers and the victims of the shooting massacre. In brief remarks yesterday, the President called the shooter sick and demented.  Police are still searching for a motive after 64-year-old Stephen Paddock barricaded himself inside a high rise hotel and began firing at concert goers Sunday night killing at least 58 people and injuring more than 500 others before taking his own life.  It is the deadliest mass shooting in U.S. history.
The man behind the deadly Las Vegas shootings reportedly sent his girlfriend out of the country before killing 58 people at a country music festival.  Marilou Danley is back in the U.S. after returning from the Philippines, where she went two weeks ago on a ticket bought by Stephen Paddock.  Danley's sisters, who live in Australia, don't think she knew what her boyfriend was planning.  One sister speculated in an interview with NBC's Australian partner, Channel 7, that  Danley was sent to her home country to keep her from interfering with Paddock's plans for a massacre.  Danley was met by federal agents last night at LAX.  Paddock killed himself inside his Mandalay Bay hotel suite before police breeched the room Sunday.
###
John McDade
Copyright © 2017
TTWN Media Networks LLC

10-04-2017 08:19:01