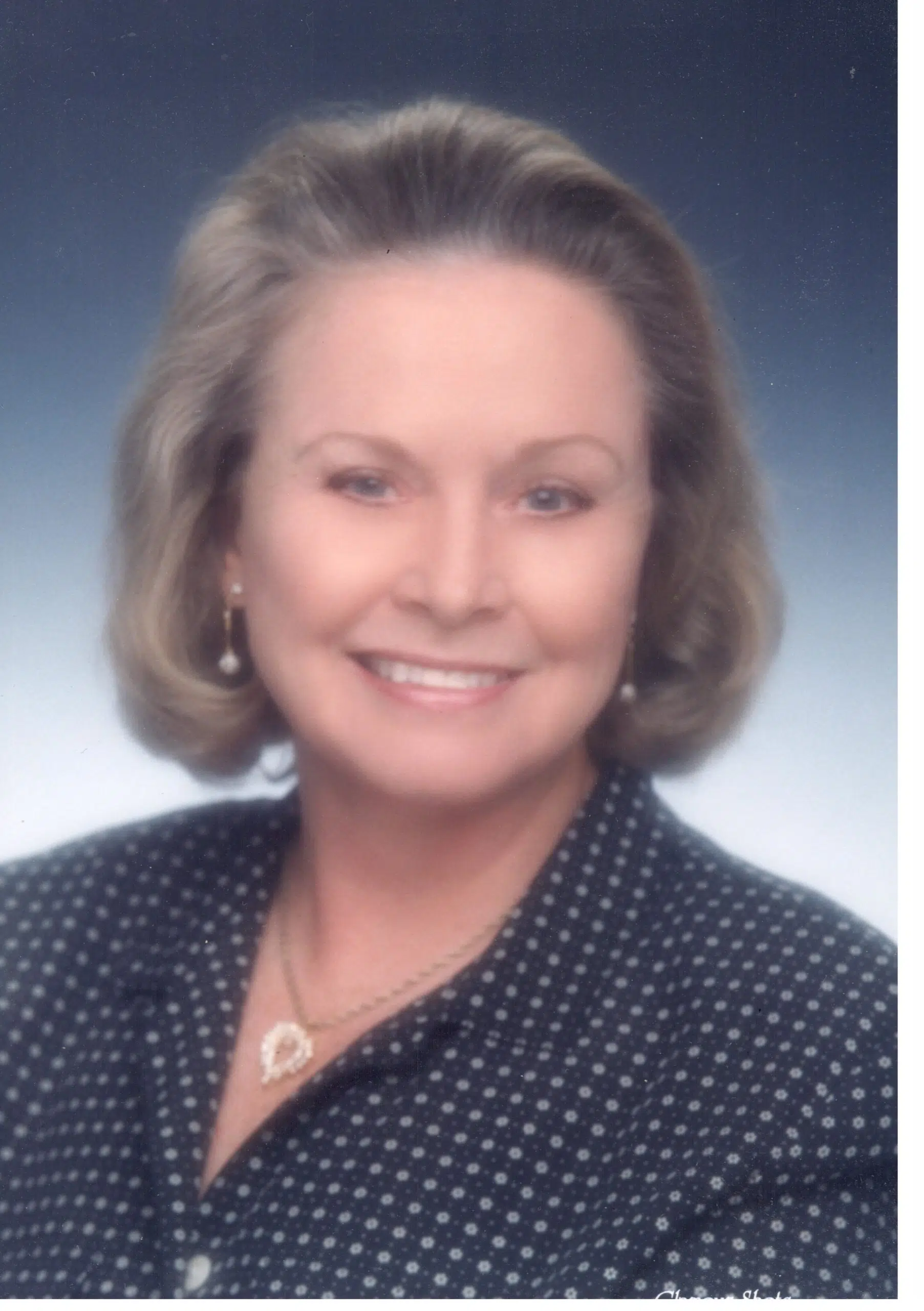 Rhoda L.  Colwell Schwarz age 84 of Del Ray Beach, Florida formerly of Newton passed away Monday, November 6, 2017, in Florida.
Memorial services celebrating Rhoda's life will be held at 2:00 p.m., Wednesday, November 15th, 2017 at the Crain Funeral Home, Newton, Illinois with Rev. Brad Harper officiating.  Visitation will be one hour prior to the service in the funeral home.
Rhoda was born on December 17, 1932 in Newton, Illinois the daughter of George and Lucille (Phillips) Colwell.  She married Marvin D. Schwarz, he preceded her in death.  Rhoda was a member of the Newton Christian Church.  She enjoyed traveling, playing golf and tennis, and taking college courses in a variety of subjects that interested her.  She loved her family, especially her nieces and nephews.  She enjoyed being able to help them and share in their lives.
Rhoda will be loved and remembered by her sisters Katherine (Chester) Clark of Farmersburg, Indiana, Shirley (Claude) Alexander of Kansas City, Kansas and Carol (Darold) Miller of Newton, Illinois; sister-in-law Julia Colwell of Newton, IL; and many nieces and nephews.
Her parents, husband Marvin, and brothers Donald, Roy, and Morris Colwell preceded her in death.
Online condolences may be offered at www.crainfuneral.com.