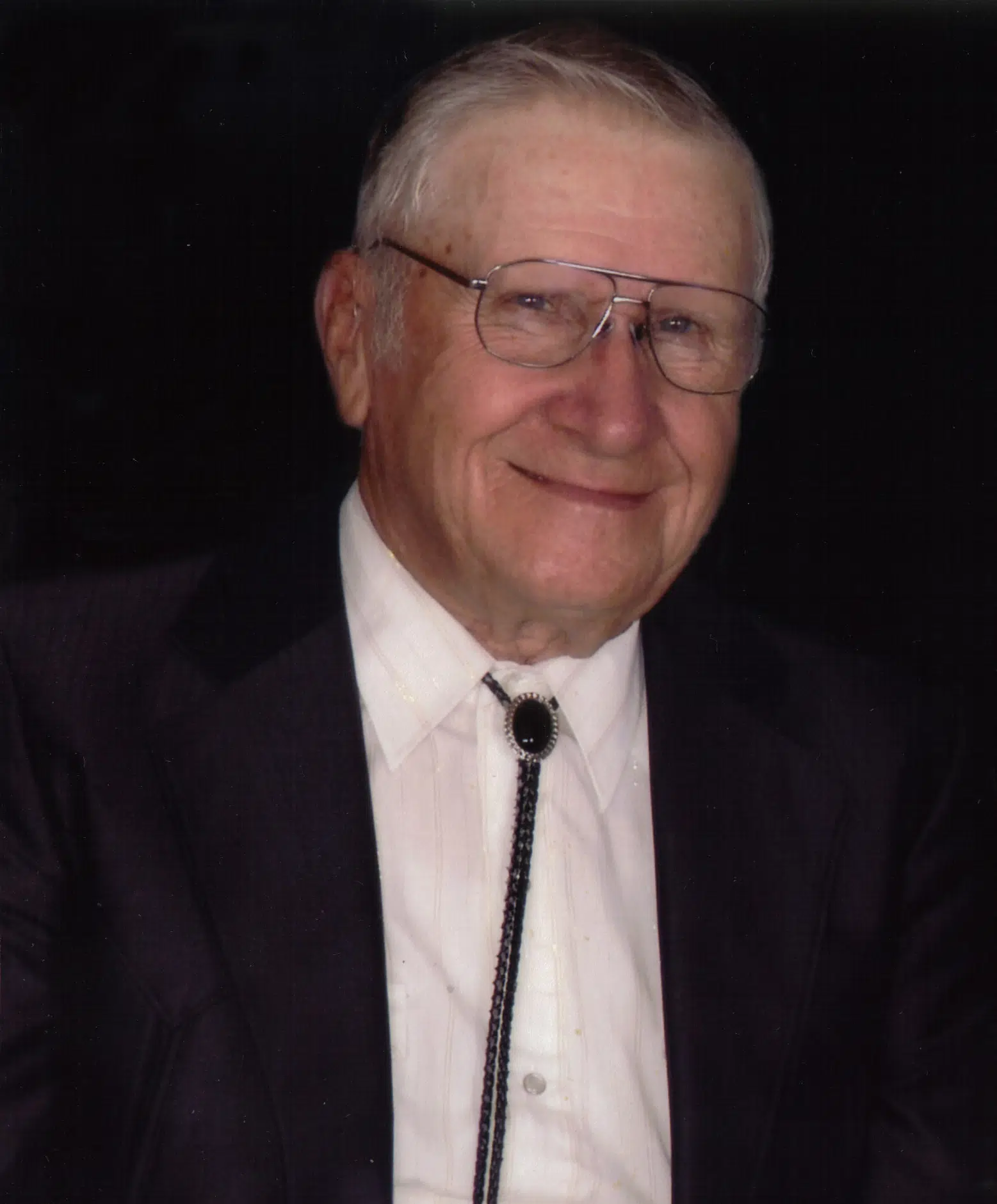 Robert J. Tucker, age 80, of Big Spring Township, Shelby County, Illinois, passed away at 3:01 A. M., Wednesday, November 22, 2017, at his residence surrounded by his family.  Bob was born on March 20, 1937, in Windsor, Illinois, the son of Ed and Lulu (Walden) Tucker. He graduated from the Neoga High School, he served in the United States Army and he enjoyed his  retirement with his wife. Bob was a member of the Church of Christ in Mattoon and a member of the Neoga American Legion of Neoga. He married Shirley Mefford, November 7, 1959, in Mt. Vernon, Illinois.
Bob leaves his loving wife of fifty-eight years, Shirley Tucker of rural Neoga, Illinois; three children, Roberta Gingerich (Darryl) of Mattoon, Robert  J.  Tucker Jr.,  of Sullivan, Illinois and Michelle Schooley (Rich) of Neoga, Illinois; one sister, Betty (Dean) Hughes of Mattoon, Illinois; five grandchildren, Heather Portwood, Natasha Jackson, Kendra Schooley, Eric Tucker and Cesely Gingerich; three great grandchildren, Alex, Tessa and James; Bob  was preceded in death by his parents.
Memorials may be made to the Effingham Cancer Center of Effingham, Illinois.
Funeral services will be held at 10:30 A. M., Saturday, November 25, 2017, in the Swengel-O'Dell Funeral Home in Neoga, Illinois with brother, Don Davis of Mattoon, IL and brother, Rich Kelso of Rantoul, IL, officiating. Visitation will be held from 5:00 P.M., to 8:00 P.M.,  Friday, November 24, 2017, at the funeral home. Burial with Military  services conducted by the  Neoga American Legion Post # 458 of Neoga, will be in the Lower Ash Grove Cemetery of  Shelby County, Illinois.
online condolences may be expressed at www.swengel-odell.com