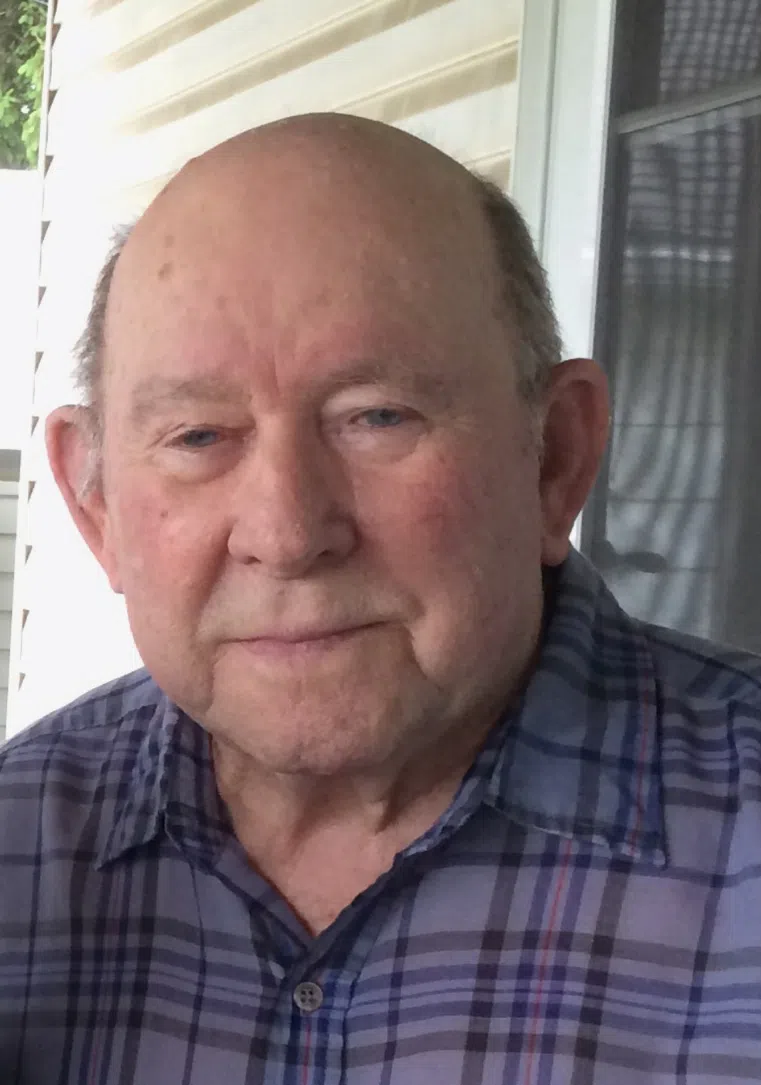 Daniel E. Lenhart, Jr., age 92, of Charleston, Illinois, passed away at 11:34 P. M., Wednesday, December 27, 2017 in the Sarah Bush Lincoln Health Center in Coles County, Illinois. He was born January 5, 1925,in Coal Bluff, Indiana, the son of Daniel E. and Mabel L. (Johnson) Lenhart Jr. Daniel married Mauvie L. Swinford, February 8, 1943, in St. Charles, Missouri and Mrs. Lenhart passed away May 17, 2016. Daniel served in the United States Army during World War II, and he retired from Eastern Illinois University, Building Service Department after thirty-two years of service.
Daniel leaves three children, Daniel E. Lenhart III and (Janet), Carol L. Hillis, Marlene L. Rankin all of Charleston, IL: two sisters, Mary Lou Day and Joan Warner and husband Jerry, all of Charleston, IL; six grandchildren, Daniel E. Lenhart  IV, Lisa Rankin, Jimmy Rankin, Angie Rankin, Bobby Hillis and Kandi Hillis; two great grandchildren Derek Rankin and Carson Hillis; two great great grandchildren, Aaron and Elliot.
Mr. Lenhart was preceded in death by: Parents and three brothers, Marion, Don and John Lenhart. Memorials may be made to the Charleston Bible Church at 2605 University Dr.  Charleston, IL 61920.
Graveside Services will be held at  10:00 A.M., Tuesday, January 2, 2018, at the Rest Haven Memorial Gardens in Mattoon, IL with Rev. Steve Massengill of Neoga, officiating. The Swengel-O'Dell Funeral Home of Neoga, IL is in charge of arrangements.
online condolence may be expresses at wwwswengel-odell.com