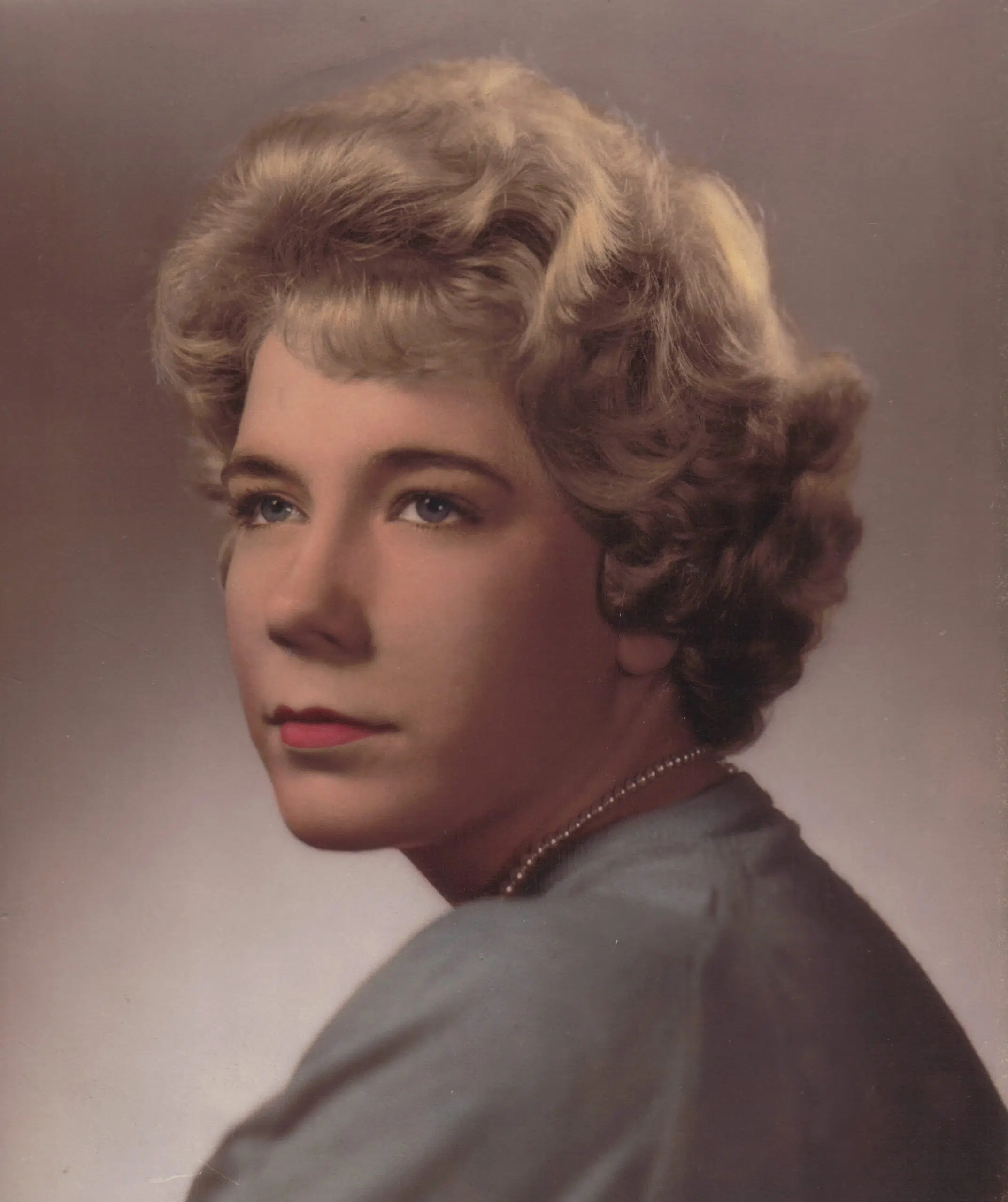 Patsy Ann Altman, age 72 of Neoga, Illinois passed away at 12:18 P.M., Friday, December 29, 2017, in the HSHS St. Anthony Memorial Hospital in Effingham, Illinois. Patsy was born October 16, 1945, in Trowbridge, Illinois, the daughter of Kenneth and Clara (Hobson) Stilabower. She married Donald Altman in 1981 in Las Vegas, NV. She graduated from Aurora College of Aurora,  Illinois,  with a degree in Management in 1984. Patsy was a retired Executive Secretary for the Lyon Company.
Patsy leaves her husband, Donald Altman of Effingham, IL; one daughter, Michele Earnest and special friend, Jay Valbert of Millington, IL: mother, Clara Elgin of Neoga, IL; one brother, David Stilabower and wife Carolyn of Neoga, IL: eight grandchildren and six great grandchildren.
Patsy was preceded in death by her father, Kenneth Stilabower; one son, Sonny Brauer.
As per Mrs. Altman's wishes her body will be cremated and a Graveside Memorial Service will be held at 2:00 P.M., Saturday, January 6, 2018, in the Neoga Memorial Cemetery, with Pastor, Charles  Bartlett of Neoga, officiating. The Swengel-O'Dell Funeral Home of Neoga, is in charge of arrangements.
online condolences may be expressed at swengel-odell.com