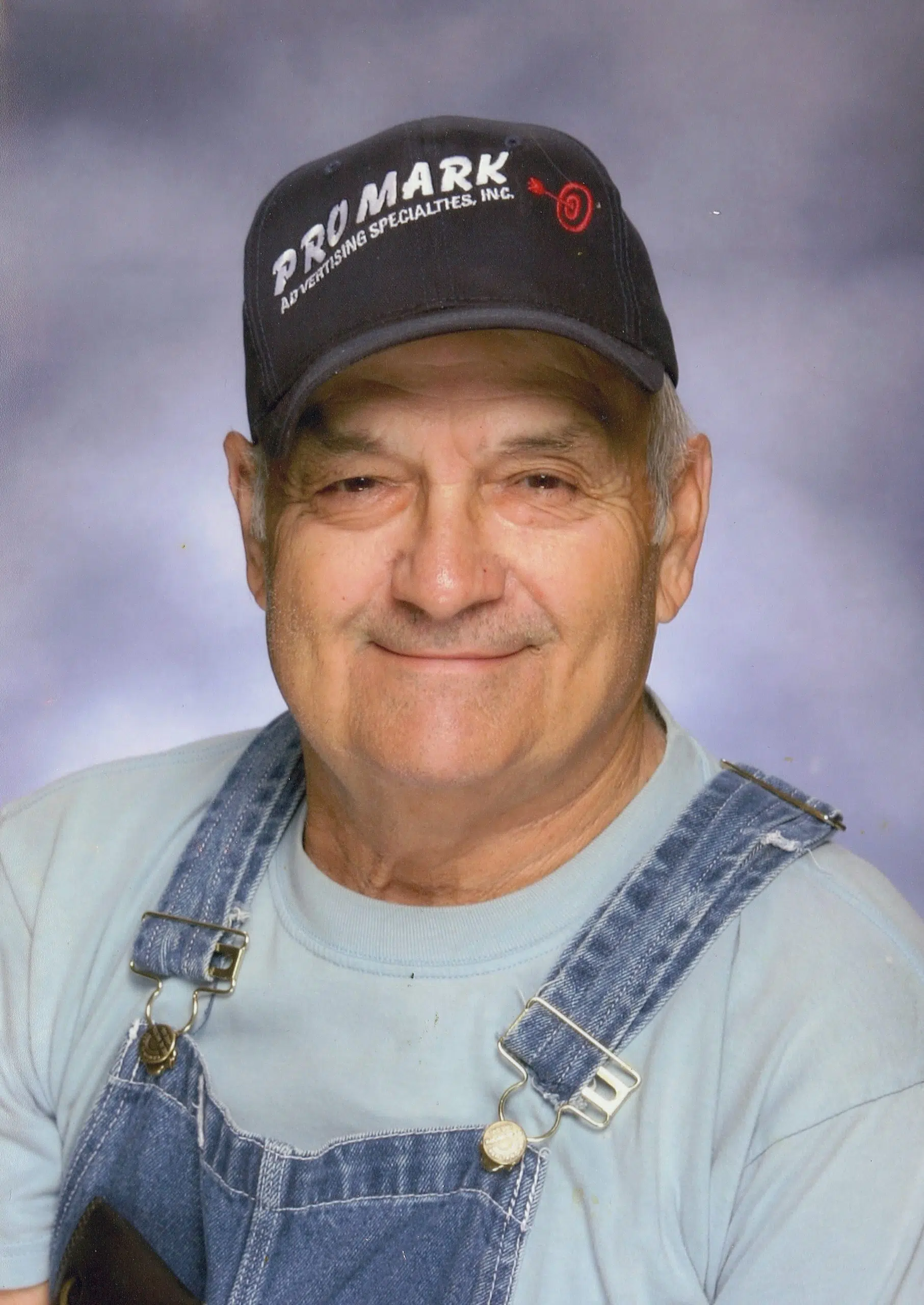 George Lewis Ohnesorge, 82, of Beecher City, passed away on Tuesday, January 2, 2018 at HSHS St. Anthony's Memorial Hospital in Effingham.  Lockart-Green Funeral Home in Beecher City is assisting the family.
George was born on December 12, 1935, in Moccasin Township, the son of William and Mamie (Knierim) Ohnesorge.  He and Delores Miller were united in marriage on August 30, 1955 in Beecher City.  George farmed, worked as a janitor, bus driver and ran his own floor cleaning business, Ohnesorge Cleaning Service.  When not working, he loved to garden.  George was a member of the Beecher City Church of Christ.
George is survived by his wife, Delores of Beecher City; children:  Brad (Barb) Ohnesorge of Strasburg, Doug (Janet) Ohnesorge of Effingham, Julie Ohnesorge of Effingham and Joey Ohnesorge of Marion; eight grandchildren:  Chad, Ryan, Tyler, Nicole, Dylan, Collin, Cody and Nathan; brother, Roger (Nancy) Ohnesorge of Altamont; sisters:  Ione Beals of Effingham, Sandra (John) LeCroone of Xenia and Ruth (Max) White of Effingham.
Preceding him in death were his parents, daughter Crystal, brothers Roland and Gene and sister Eileen.
Funeral services will be at 2:00 PM on Saturday, January 6, 2018 at Beecher City Church of Christ with Pastor Dennis Warner officiating.  Visitation will be from 4:00-8:00 PM on Friday, January 5, 2018 and from 1:00 PM until the time of service on Saturday at Beecher City Church of Christ.  Burial will be in Beecher City Cemetery.  Memorials may be made to the Beecher City Church of Christ, the Effingham County Right to Life or the Lighthouse Pregnancy Center in Vandalia.
Friends and family are invited to share a story or light a candle in George's honor at www.lockartgreenfuneralhome.com.