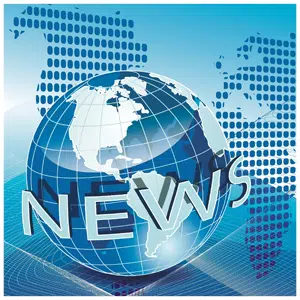 The American Farm Bureau Federation and National Farmers Union have joined forces for a new campaign, "Farm Town Strong," to raise awareness of the opiod epidemic's impact on farming communities.
The campaign will provide resources and information to help farm communities and encourage farmer-to-farmer support to overcome the crisis.
The groups have launched a new website, FarmTownStrong.org, to provide easy access to information and resources that can help struggling farm families and rural communities.
The Farm Town Strong campaign comes on the heels of a recent survey commissioned by AFBF and NFU that highlighted how the opioid epidemic has hit farmers and farm workers especially hard.
While just under half of rural Americans say they, a family member or friend have been directly impacted by opioid abuse, for farmers and farm workers it's 74 percent.
The two organizations will also hold public events and launch a social media campaign, #FarmTownStrong, to highlight the crisis and share resources.
AFBF President Zippy Duvall and NFU President Roger Johnson will lead a discussion on overcoming the opioid crisis on Monday, January 8th, at the 2018 AFBF Annual Convention & IDEAg Trade Show in Nashville, Tennessee.