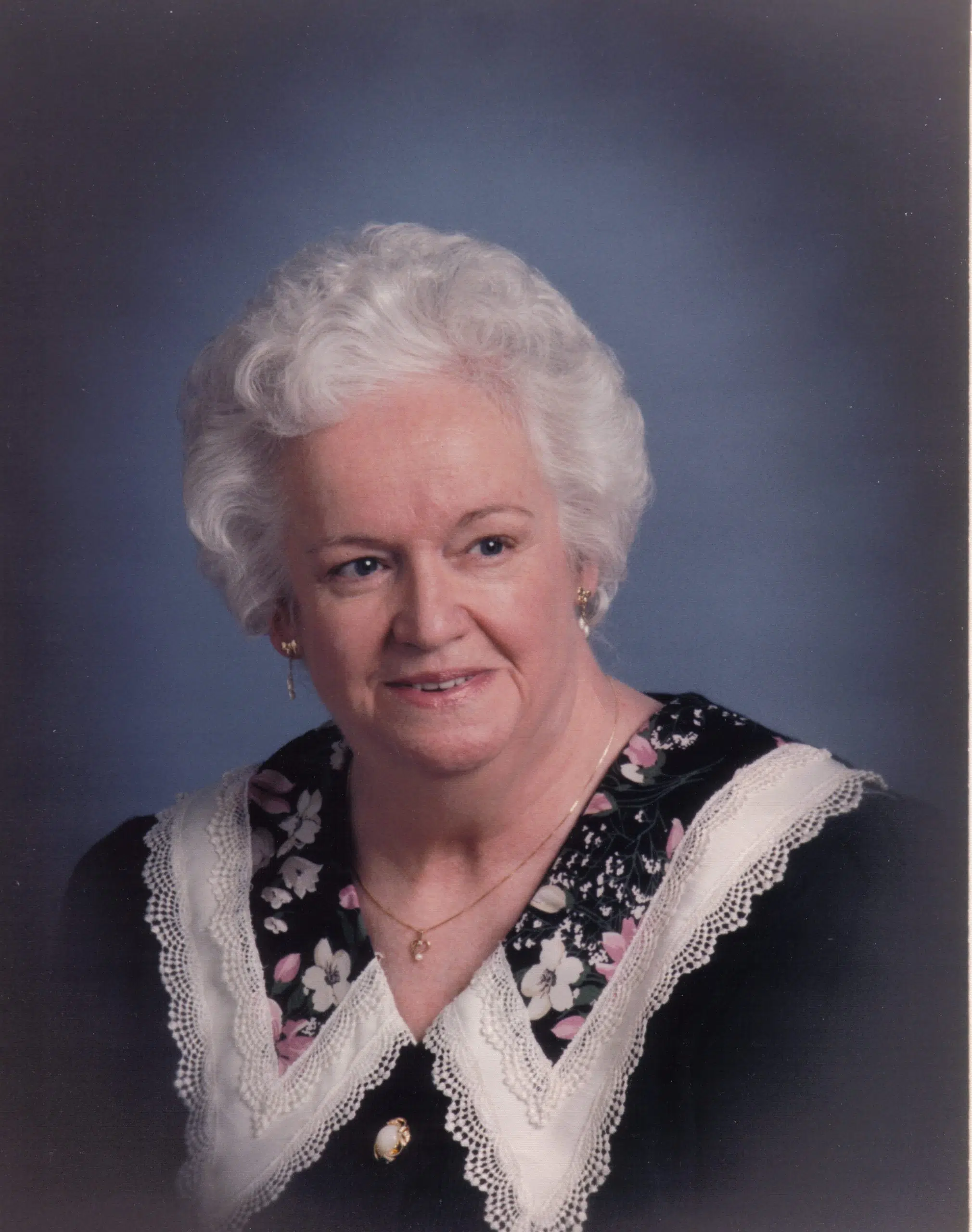 Maxine Catherine Van Meter, age 83, of Mattoon, Illinois passed away at 3:43 P.M., Thursday, January 4, 2018, in the Sarah Bush Lincoln Health Care Center in Coles County, Illinois. She was born October 31, 1934, in Coles station, Illinois, the daughter of George C. and Cordelia M. (Atchley) Fetters. Maxine married Charles L. Van Meter, March 24, 1951 in Mattoon, IL and Mr. Van Meter passed away March 26, 1990. She was a member of the Lakeland Church of Christ in Mattoon, IL.
Maxine leaves one son, David E. Van Meter and wife Debbie of Mattoon, IL; one daughter, Teresa Lynn Turner and husband David of Sumter, SC; six grandchildren, thirteen great grandchildren and one great great grandson.
Mrs. Van Meter was preceded in death by her parents; husband,  Charles Van Meter; one daughter, Pamela Jean Knudsen; two brothers, Vernon and William Fetters; one grandson Jeff  Knudsen.
Memorials may be made to the Donor's choice.
Private Family Funeral services will be held at 11:00 A.M., Wednesday, January 10, 2018, in the Swengel-O'Dell Funeral Home of Neoga, IL, with Pastor David Ferguson of Mattoon, IL, officiating. Visitation for family  will be held one hour Wednesday, before the services at the funeral home. Burial will be in the Bethel Cemetery near Mattoon, IL.
on line condolences may be expressed at www.swengel-odell.com