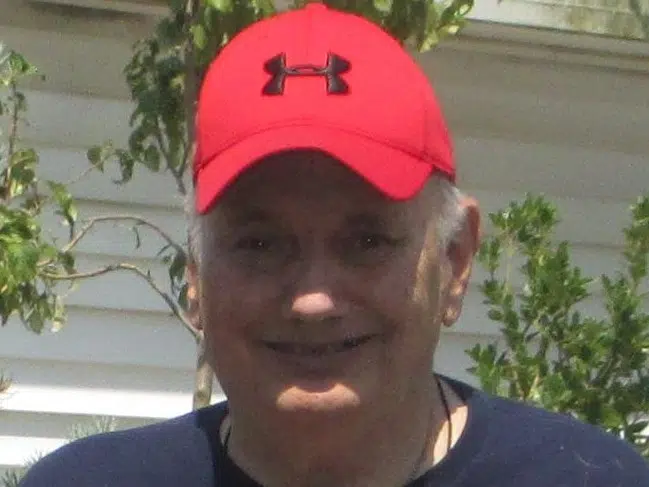 Thomas Ellsworth Carrell, 73, of Moline, and formerly of Greenup, IL passed away Thursday, January 11, 2018, at Heartland Care Center in Moline.
The family will host a meal at the First Presbyterian Church on Sunday, January 21st at 11:30.
Tom was born November 2, 1944 the son of Daniel and Correne Carrell.  He graduated from Cumberland High School and Eastern Illinois University with a teaching certificate.  He farmed for over 30 years and substitute taught which he enjoyed very much.
Tom moved to the Quad Cities after a serious car accident to be closer to his daughter and her children.  He spent over nine years at the Lighthouse in Silvis which he enjoyed very much and made some wonderful friends.   He loved his grandchildren and knew everything there was to know about Nascar.
Survivors include his daughter Kristi Fritz, Moline; grandchildren, Mikayla Fritz (special friend Collin Persak) and Andrew Fritz (fiancé Jenna Kudoba).
The family requests that memorials to the Greenup Presbyterian Church be made in lieu of flowers. The Barkley Funeral Chapel in Greenup, IL is assisting the family. Online condolences can be expressed at www.barkleyfuneralchapels.com