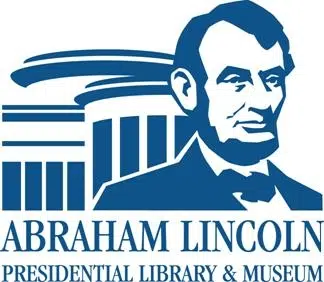 SPRINGFIELD – Schools in five Illinois counties can apply for financial help visiting the Abraham Lincoln Presidential Library and Museum and its special exhibit celebrating the Illinois bicentennial, thanks to the generosity of the John Ullrich Foundation.
The grants are open to schools from Coles, Douglas, Macon, Moultrie and Piatt counties. They will help pay transportation costs and admission fees for students in grades 4-12 to visit the presidential library between March 23 and June 30.
March 23 is the opening day for the Lincoln Presidential Library's latest exhibit, "From Illinois to the White House: Lincoln, Grant, Reagan, Obama." The exhibit will explore the state's history through lives of the four U.S. presidents who called it home.
"In 2018, our guests get to immerse themselves in Lincoln's life and also learn about three other fascinating, influential men," said Alan Lowe, executive director of the Abraham Lincoln Presidential Library and Museum. "It's a wonderful time to visit, and the John Ullrich Foundation deserves a round of applause for making that easier for some students."
John Ullrich was a prominent Decatur businessman and landowner in Lincoln's era. The foundation that bears his name was established in 1989 to assist the people of five central Illinois counties.
Schools can apply for the John Ullrich Foundation Field Trip Initiative grants by visiting http://bit.ly/UllrichGrant. The application deadline is Feb. 7.
The Abraham Lincoln Presidential Library and Museum holds an unparalleled collection of Lincoln material. The museum uses traditional exhibits, eye-catching special effects and innovative story-telling techniques to educate visitors. The ALPLM is also the state's official historical library and holds some 12 million items pertaining to Illinois history
Learn more at www.PresidentLincoln@illinois.gov or by following us on Facebook, Twitter and Instagram.