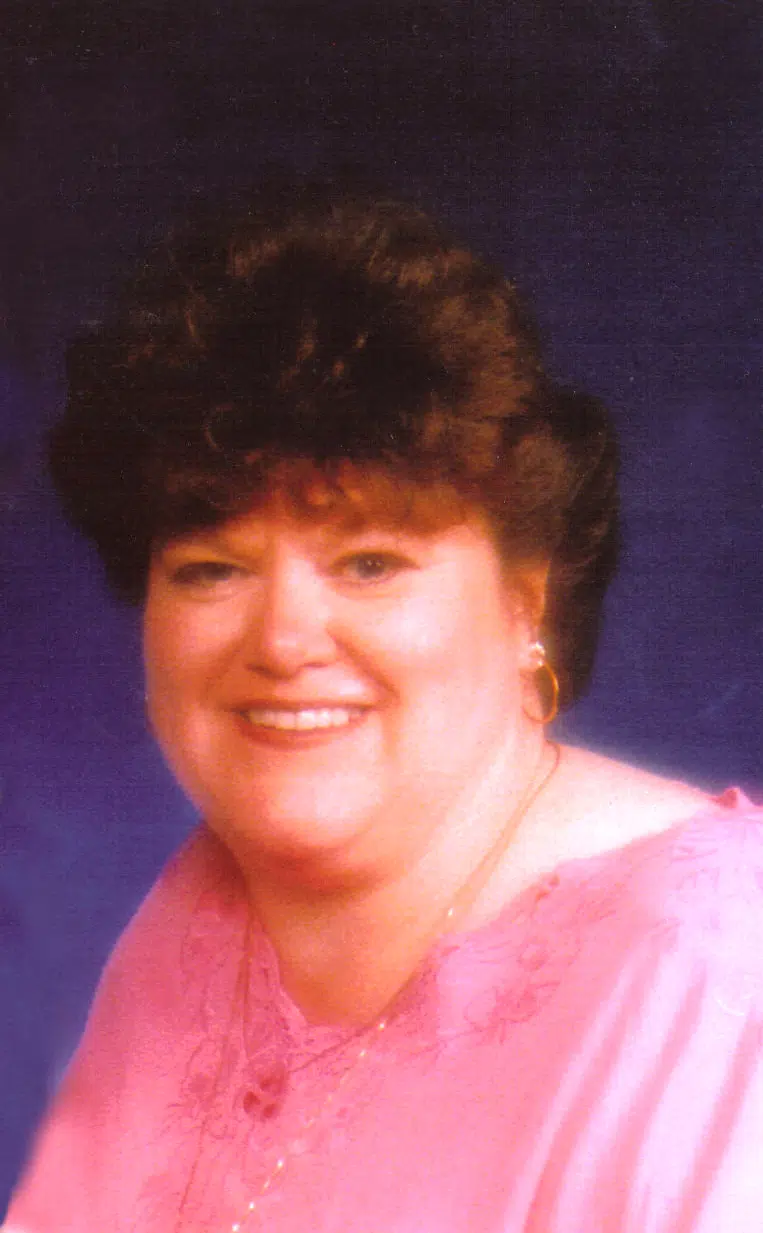 Karen L. Keck, of Mattoon, Illinois, formerly of Trowbridge and Neoga, Illinois, passed away at 1:05 P.M., Friday, January 19, 2018, in the Decatur Memorial Hospital of Decatur, Illinois. Karen was born February 13, 1954, in Mattoon, Illinois, the daughter of Charles R. and Nora "Evelyn" (Cox) Keck. She was a member of the St. Mary of The Assumption Church in Neoga and a former member of the St. Patrick Catholic Church of Trowbridge, IL. Karen enjoyed helping people and she was a retired registered Nurse, employed be the Sarah Bush Lincoln Health Center of Coles County, Illinois, she set-up and taught pre-natal classes for several years. She enjoyed sewing, reading, and doing needle work.
Karen leaves a special friend, Paul Adkins of rural Neoga, IL: three brothers, Charles Keck of Windsor, IL, Jim Keck of Long Beach, CA and Dave Keck and wife Patty of Trowbridge, IL; two sisters, Agnes Halcomb and her husband Huey of Athens, IL and Phyllis Huckstep of Mattoon, IL; several nieces and nephews.
Karen was preceded in death by her parents; one brother Gene Keck; one sister–in-law, Sharon Keck; one niece, Kerry Keck.
Memorials may be made to the donor's choice.
Mass of Christian Burial will be held at 10:30 A.M., Tuesday, January 23, 2018 in the St. Mary Of The Assumption Church of Neoga, with the Rev. Father, Sunder Ery, officiating. Visitation for family and friends will be held from 5:00 to 8:00 P.M., Monday, January 22, 2018, in the Swengel-O'Dell Funeral Home of Neoga, with a Parish Rosary at 7:30 P. M., Monday. Burial will be in the St. Patrick Cemetery of Trowbridge, IL.
online condolences may be expressed at swengel-odell.com