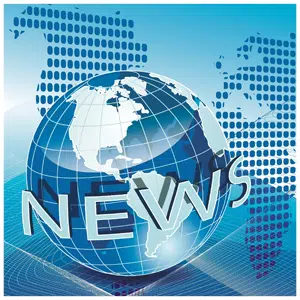 Kentucky Prosecutors Say Teen Shooter Facing Murder, First-Degree Assault
(Benton, KY)  —  The Kentucky teenager accused of shooting at more than a dozen students and killing two faces murder and first-degree assault. The unidentified teen faces two counts of murder and 12 counts of first-degree assault. Marshall County prosecutor Jason Darnell says assault carries the same penalty as attempted murder.  Darnell says a probable cause and detention hearing has been scheduled in juvenile court.  At that time, Darnell said the 15-year-old suspect will be charged as a youthful offender. Prosecutors then plan to ask the court to certify the suspect as an adult and then take the case to a Marshall County Grand Jury already scheduled for February 13.
Marshall County authorities say the teenage shooting suspect is being held in a secure juvenile facility.
###
Mark Carlson/jm
Copyright © 2018
TTWN Media Networks LLC

01-24-2018 13:11:10